Get $30 OFF your next Move from A Better Tripp!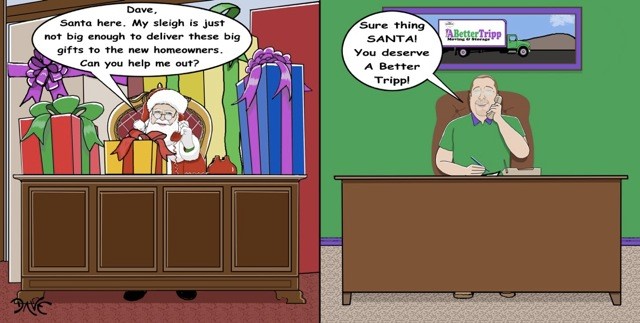 Need some extra help with your next mooove? Then schedule your move before Jan. 31 and we'll give you $30 off moves of $500 or more.
Be sure to forward this coupon to your friends, family, neighbors, coworkers, milkmen, or anyone else who needs a little Moving help this month!
There's 2 ways to get $30 off your next move*:
1. Log on to A Better Tripp's website for a free moving estimates here and include PromoCode: "Items to be moved".
2. Or, call A Better Tripp at (713) 266-8348 and mention this coupon. Our moving specialists will take care of you!
This offer expires Jan. 31, 2020, so get mooving!
Psst! Find more fun stuff on our social media profiles: