Same low moving rates 7 days a week!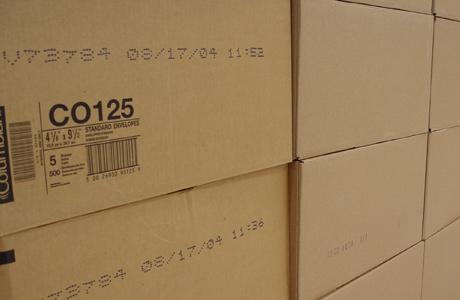 We understand that you don't want to risk losing or damaging any merchandise; we take the extra time and care to ensure your cargo experiences the safest move possible. Having been in the retail moving business for over 10 years, we know how to handle the most precious pieces, from antiques to automobiles.
As a merchant, you'll want to minimize lost time involved with moving that may put a glitch in your sales. A Better Tripp provides one-day moves within Texas. We'll protect all of your delicate goods with bubble or shrink wrap, packing tape, and sturdy boxing to ensure the safest delivery. Even a full-length mirror of plasma TV will make the ride without a single scratch.