Realtor Spotlight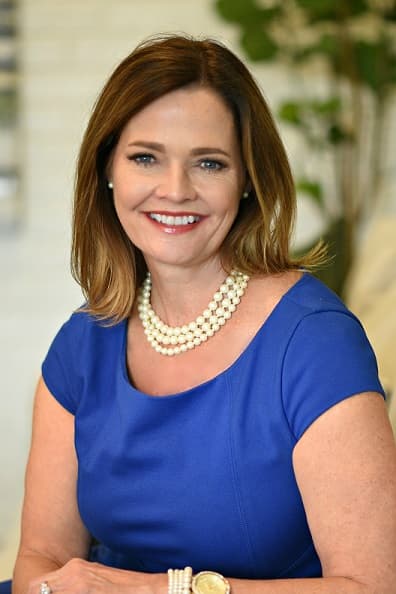 Ask others what they think about Melissa Baker, the response will be a long list of superlatives that includes tireless, eager, compassionate, committed, reliable, and lots of fun. They'll say she is a hard worker, the kind of person who will take initiative when no one else will, and one who strongly believes in the power of positive thinking.
At the end of 2016 she was recognized as one of the top producers in the Cypress Office. Part of her success is due to her participation in The nationally recognized Ninja Skills Workshop where she learned the tools it takes to become a trusted real estate adviser. That experience led her to be honored as one of the top producers company wide for two of the quarters in 2017.
A former flight attendant, Melissa learned much of what's needed to be successful at selling real estate while flying above it. First, of course, was the importance of good customer service. No flight was ever the same and anything could happen, so flexibility, good organization and patience were a must! Through the international routes she flew, she learned a lot about diplomacy and working with people of different cultures.
As a mother who raised three children in the Cy-Fair area, she certainly knows the needs of growing families – whether it's housing requirements, schools, shopping, and access to sports, or neighborhood amenities, available activities and businesses that cater to families. She is and always has been extremely involved in her community and schools through volunteer work.
Her philanthropic nature led her to join National Charity League, Cypress Belles Chapter, where she was very involved for 10 years, she served many board positions including president. As mother/daughter charitable organization, it has given her the opportunity to serve her community alongside her daughters.
Add to that, her membership in a book club, two tennis teams and her board membership on the BlackHorse Ranch's HOA, she's a veritable whirlwind of positive activity.
---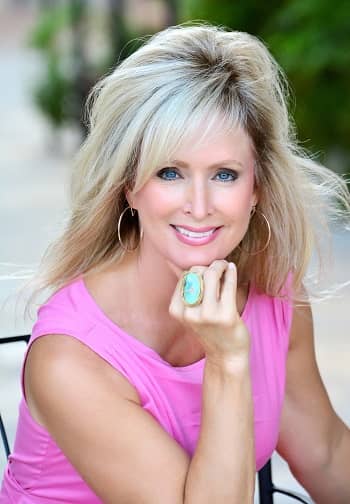 When Native Texan Tammy Bateman started as a Realtor she found, as predicted by a friend, that she was a "natural." She remembers that he went down the list of her qualifications: ability to analyze and negotiate; professionalism; strong ethics; sense of style; and ability to work with people in all walks of life. It was a defining moment for Tammy who took the plunge and received her Texas real estate license in 2000 and her brokers license in 2010!In May, 2009, Tammy opened her exciting new company located INSIDE the HEB to be right in the community, ready and available to everyone! Recently, Tammy saw the need to adjust to the changing market in Houston and find ways to meet her clients' needs better, so the office physically moved into first-floor walk-up space in Hedwig Village.
Tammy's career has been a resounding success. A consistent top producing Realtor, she understands that a solid reputation builds good repeat and referral business, which she enjoys in abundance. Tammy realizes that in a fast-changing, competitive market like Houston's, it is imperative to stay abreast of market conditions and changes. She continues to do her research and attends real estate seminars in addition to any advanced real estate related education. Tammy holds the coveted Certified Luxury Home Marketing Specialist (CLHMS) designation.
Although Tammy's main sales focus is the Memorial Villages, including Spring Valley Village and neighborhoods inside Loop-610, she believes one of her primary strengths is her ability to relate with all people, no matter their background or where they live. "I sell homes anywhere in the city, regardless of price or location," she says. "My forte is finding exactly what clients want and negotiating to get it. I love a challenge and I love helping my clients."
Tammy grew up in the Beaumont-Port Arthur area and holds a Bachelor of Science in Business Administration with a minor in Psychology from the University of Houston, both fields helping her immensely in the successful practice of real estate. She is a major underwriter for her local schools; passionate about giving back. Tammy participates in the annual MS150 to support multiple sclerosis. Tammy also enjoys animals and any opportunity to foster or rescue them. Tammy's free time is spent entertaining and with her two boys enjoying sports and travel.
Tammy has been featured by Texas Monthly as a Five Star Profile winner four years in a row!
Tammy Bateman
713-557-5007
Website: www.tammybateman.com
Contact Info
---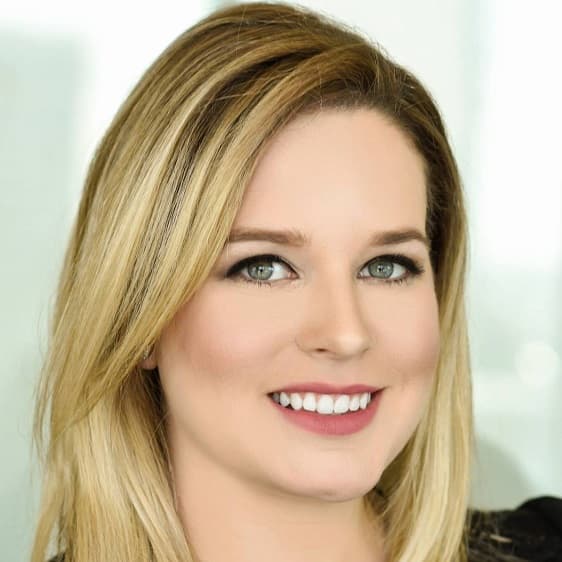 Ronda Ross
is seasoned businesswoman who goes the extra mile for her clients. Her strong leadership, work ethic, and dedication to the community has resulted in recognition as the 2015 International Emerging Leader of the Year as well as the President for the National Association of Women Business Owners-Houston. Ronda understands that buying a home is often the biggest transaction anyone can make. As a Certified Negotiation Expert, she holds the additional training and skills to ensure the very best deal for her clients. When you're working with Ronda, you're working with a consummate professional you can trust.
Before a career in real estate, Ronda worked with various companies within the oil and gas industry in fields such as marketing, business development and supply chain management. However, the desire to pursue her true passions in architecture design empowered her to make the natural transition to real estate. She now leads a fulfilling career in helping her clients buy and sell homes in the Greater Houston area. An alumna of Texas State University, Ronda's degree in International Marketing allows her the skills to give sellers' homes the proper exposure they deserve while helping buyers find the most qualified homes to match their needs and requirements.
Ronda continues to take care of her clients even after the transaction, often becoming close with most. The people she has met and the relationships she has built are some of her favorite parts of working in the industry. Ronda is active in several Houston organizations such as Women of Wardrobe, Dress for Success, the Houston Food Bank, Texas Children's Hospital and Candle Lighters. Born and raised in Houston, some of her favorite things to do during her free time involve trying new Houston cuisine as well as travelling to new places where she can feed her enthusiasm for new cultures and architecture.
Ronda Ross
713-557-1936
Ronda.Ross@nanproperties.com
Designations:
CNE – Certified Negotiating Expert
VLB "Veterans Land Board" Certified
Luxury Certified
Awards:
Future Business Leaders

2015 International Emerging leader
Organizations I am Active in:
President of NAWBO (National Association of Women Business Owners) 2017-2018
Public Relations Director for NAWBO 2016-2017
Ambassador for Texas Children's Hospital 2016-2017
F.R.E.S.H with the Houston Food Bank 2016-2017
W.O.W Women of Wardrobe for Dress for Success 2015-Current