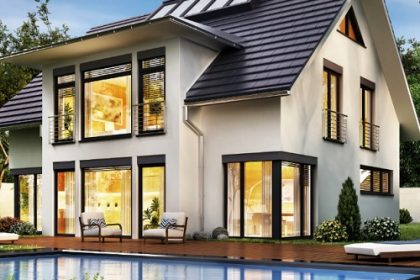 The moving trends are people are moving long distance and wanting more land. Thirty two million people move each year which is about 15% of the population. Long distance moves accounts for 40%of the population and local moves accounts for 60% of the population. The average American moves 11 times in a lifetime. One story homes and Smart homes are the newest trend. Friday and Saturdays are the most popular days to move and May through August are the most popular months to move.
---
How People are Relocating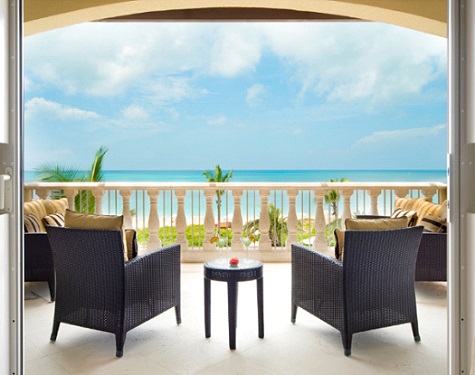 Hiring a professional mover is the most reliable and efficient way to move. Some choose to rent a moving truck and have partial assistance with their move. Do it yourself is the less expensive yet the most work to move.
---
Why People are Moving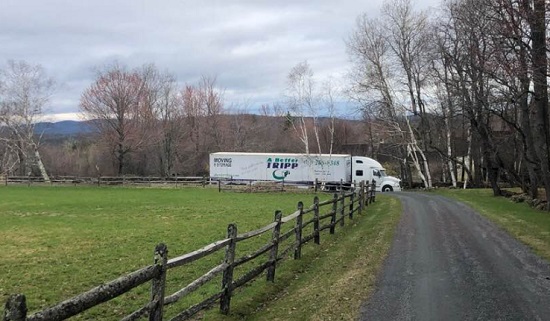 Everyone would like a better quality of life and with work remote they are able to do this. Remote workers make up 40 per cent of the population which makes it easier to work where you want to live. People are moving to warmer climates, affordable areas and closer to families. Additional land and living space and outdoor recreational activities provide families a better lifestyle. Families are wanting to be closer to each other. People are looking for affordable areas with costs of goods and services, groceries, housing, transportation and utilities being below the national average cost. . Employment opportunities can create promotional opportunities, and higher salaries Easier commute are many reasons people are moving. Homes with big yards, home offices and extra storage spaces are the trend for wanting additional space. Marital status changes and attending colleges can also lead to relocation.
---
Where People are Moving

Utah, Florida, Texas, Tennessee Colorado and North Carolina and South Carolina are the most popular areas to relocate. Retirement, family life and change of lifestyle cause people to move to these areas. The top cities for moving are Myrtle Beach South Carolina, Fort Meyers Florida, Naples Florida, Austin Texas, Charleston South Carolina and Nashville Tennessee. Texas is very popular for the employment availability, economically cheaper, home and land availability, Texas has lower tax rates, easier building permits and do not have state taxes. Moving can be very stressful yet exciting also with all the new opportunities available. You have to make the choice to move what's best for you and your family.
---