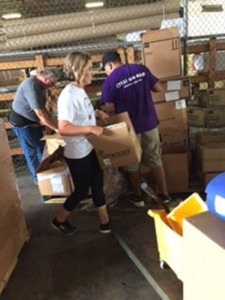 I wanted to find ways we as a community could make a difference! As I have said we cannot express enough gratitude for all the kindness and hard work people have shown! It's so sad to see all the destruction Harvey has caused yet amazing to see everyone come together to help each other. Here are some ways to volunteer and help with relief efforts.
Donating Blood by contacting American Blood Centers or American Red Cross to see where blood donations are needed. Blood Type O is needed all the time. We also pray for Las Vegas during this time and realize they need blood now.
Houston Food Bank by donating canned goods, water, toiletries, paper goods and cleaning supplies.
Texas Diaper Bank by donating diapers, pull-ups, formula and wipes.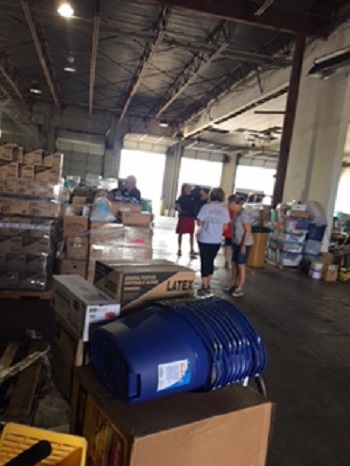 Donating Professional Clothing to Fullenweider Wilhite Texas Bar is accepting professional women's clothing to help people get back to work. Dress for Success is also accepting donations of professional women's clothing. Career Gear accepts men's professional dress clothing.
Airbnb is helping to coordinate temporary housing for families that have been evacuated. You can open your home to help out families that have been evacuated from their homes.
Save the Children by donating money to help children in emergency situations or sponsor a child during a crisis.
Animal Shelters by donating dog food, towels, and adopting a pet. Houston SPCA, BARC Animal Shelter, Montgomery County Animal Shelter, Best Friends Animal Society.
Samaritan's Purse by volunteering to fix damage dry walls, remove flooring, clearing debris, and covering roof tops with tarps.
Volunteering for American Red Cross at shelters. Disaster teams, and health services.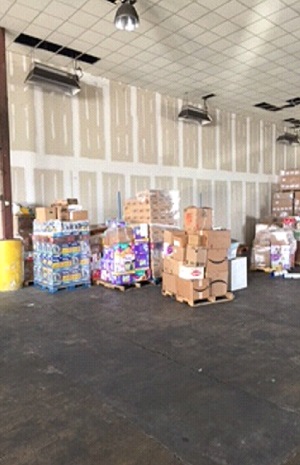 Church Organizations provide many volunteer opportunities to cook for families, helps with the home site, or distribute medical supplies.
Teachers of Tomorrow is helping teachers in affected school districts rebuild their classrooms. This is a relief fund to help educators that were affected by Hurricane Harvey.
Money Donations to United Way Houston, Greater Houston Community Foundations, American Red Cross and Salvation Army.
Thank you for all your help!