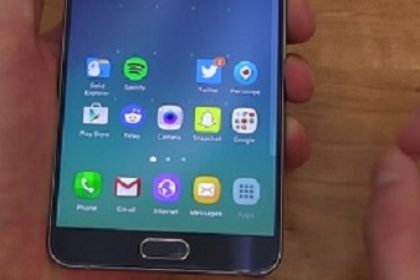 Updater
Updater helps you organize and complete all your moving tasks. Updater updates accounts and records with your new addresses.
Updater can transfer utilities, connect t.v. and internet. The updater can forward mail and even reserve a moving company for you too.
Nextdoor
Nextdoor is a free neighborhood social media network for your community. Nextdoor keeps you updated on what's going on in the neighborhood. You can receive many recommendations from neighbors on services, restaurants, repair, schools, nanny's and even dog sitters.
Let's Go or Offer Up
Let's Go and Offer Up sells your personal items locally for cash. You can post and snap. This makes your moving so much easier to get rid of unwanted items. Buyers and Sellers near you can see the for sale items instantly.
Tock rabbit Handy
You can hire them to do t.v. mountings, utility connections and all the tasks you do not want to do. You pay electronically for their service. You pick a task, get matched and get it done.
Key Me
Key me helps clients take a picture of their keys and sends the copy to your home. They also help you find locksmiths. You are in control of when and where you can access your keys.
Postmates and Pea Pod
Postmates and Pea Pod is a food delivery to help you stock your refrigerator when you first move in. They order and pick up from more than 100,000 different restaurants, retail shops and grocers. They also offer home and garden, alcoholic beverages, laundry, health and beauty, and pet items. This is instacart grocery service. Kroger, HEB and Walmart offers pick up service at their store.
Magicplan
Magicplan is a space estimator that helps you make space for your bed. You use your phone camera to map out all the furniture in your home. Your camera creates a 3 D model of your home in minutes. Magicplan lets you create professional floor plans simply by taking pictures on your phone and add your furniture.