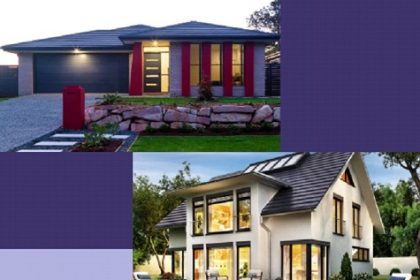 There is not one absolute right answer when choosing between a one stories vs. a two story. You have to make the right decision that fits your family. You need to look at the pros and cons on both constructions and making a checklist of the features that your family is looking for. Your needs will be determined by number of family living with you, size of your property, budget you want to spend and longevity of living in your home.
---
Design Aesthetic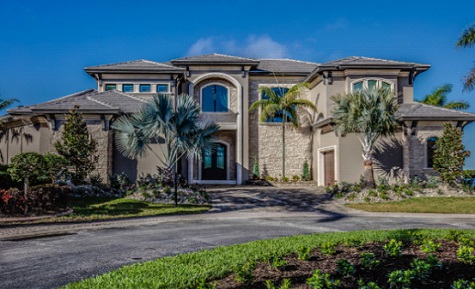 Two story homes have more design options than a one story home. One story homes are usually less expensive to design. Beautiful views of your gorgeous landscapes can be viewed in two story homes much better. A balcony or second floor porch adds to the aesthetic of the home. A single story home makes the best use of square footage and there is no space wasted. Single floor home have more options such as grand cathedral ceiling and a large open floor layout. Single homes layouts are great for adding to your home such as a sunroom, casita or a mudroom. Two story homes are better for larger families.
---
Cost Comparison of One Story vs. Two Story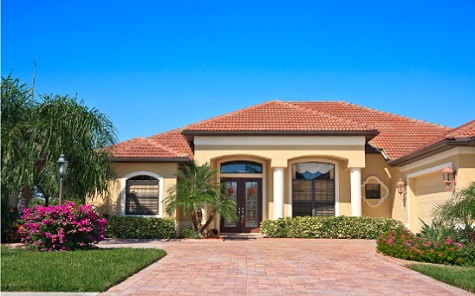 The cost of your one story will be higher for increase in land, and increase in more materials. You will need a larger landscape to build your home. Plumbing and wiring will need to be stretched throughout the home which will increase cost. Utilities are cheaper in a one story home. One story homes have a faster turnaround on selling. The foot print of your home, the size of your yard, the family members and the design you want to implement will determine the best choice for your home.
---
Maintenance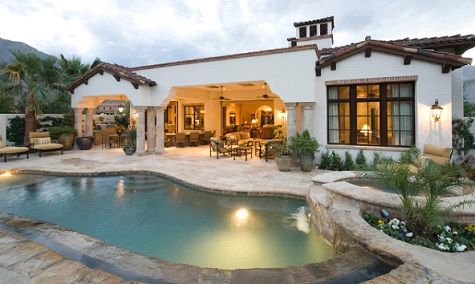 Maintenance is easier with a one story home for you do not have to climb stairs all the time. Cleaning and designing your home is much easier with a one story. The exterior of the house is easier with a one story home with power washing, painting and roof maintenance. Toddlers and Elderly parents do much better in a one story home. Wiring and plumbing are easier to install in a two story home. Pools, pool houses and patios ae easier to have with a two story for you have more land.
---
Privacy, Security and Yard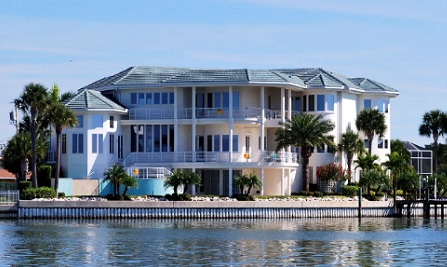 One story homes require much more land to build on. You have more privacy with a second level home from family than a one level home. Two story homes are more likely to prevent burglary. Emergencies are easier to evacuate in a single story home. One story homes are easy to add on pool rooms or pools with the larger landscape. Two story homes can have larger backyards for they have a smaller layout. Beach homes, lake homes and mountain homes are great for story homes for the extraordinary views. You will have to decide what your personal preference is and make that your dream home.