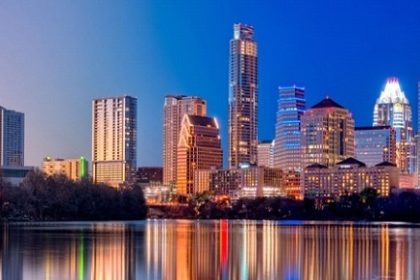 Austin's nicknames are Waterloo which means rich in history and City of Violent Crown because of the colorful glow oflight across the hill just after sunset. Austin is located in Central Texas at the boundary between the Texas Hill County of the Colorado River.The city has abundant greenery with rolling hills and solitude beauty with numerous lakes, rivers and waterways. Austin has been named the number one place to live in the United States for 2017 and 2018, and awarded the next biggest boom town in the United States. Austin is the state capital of Texas and the 11th most populated city in the United States.
---
Cost of Living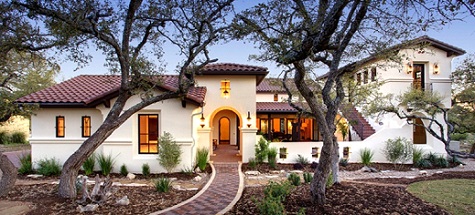 Population for Austin is around 950,000 with the median age of 34.2. The average salary for Austin is $51,800. Austin is the 12th most expensive city to live in. Careers in technology are numerous. Unemployment rate is 2.9%. Austin consist of young professionals, wealthy retirees, lawyers, judges, and college students. Dell, AMD, Apple, AT&T, Google, Intel Facebook and Pay Pal are some of the tech companies are prominent in Austin. Transportation is mainly cars yet you also have metro buses, airport and Amtrak trains.
---
Housing Market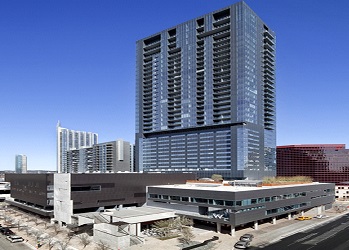 The median price for a home in Austin is $292,000 and average for an apartment is $1155. North Central Austin is a great location. Home and rental costs are still relatively affordable. The further north you go, the more suburban you are. Businesses are relocating out North to escape high rents and taxes. The East side is trendy growing and hipster. The East side is bustling with energy and activity. Downtown is luxe living with primo prices. You are surrounded by entertainment and restaurants. Traffic and limited parking could be a consideration. South Austin is hip, unique and family friendly and also know as keeping Austin weird. Traffic can be heavy here too. West Austin is where the landscapes turn into rolling hills and beautiful natural scenery. Lake Travis is just a 30 minute drive from Austin where yo can find mansions overlooking the lake. West area is the most expensive area of real estate in Austin. UT campus is for the college kids attending University of Texas.
---
Weather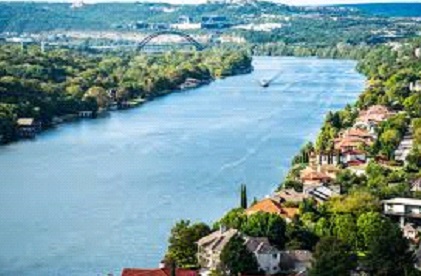 The weather in Austin is from 100 to 54 degrees. The average rainfall is about 32 inches of rain. Pollen is heavy in Austin and allergies.
---
Points of Interests

Austin is the music capital of the world. There is live music every night from little bars to larger venues like Austin City Limits Live. Plethora of music vendors and local bands play all around Austin. ACL, SXSW and Fun Fun Fun Feast are huge music festivals that take place every year in Austin. 6th Street is one of the most popular areas to go out Dirty 6th street is known as the rowdy stretch of 6th street. They completely shut down cars on weekends for the partiers. College students and tourists love this area. East 6th street is much mellower place for hipsters, and musicians. West 6th street consist of-high end bars and restaurants. Austin is fit! Recreation is very popular in Austin from bike riding, jogging, kayaking, paddle boarding and canoe riding. Austin is dog friendly and ranked number 1 in the U.S. for dogs. And have 12 off leash parks. Barbecue, ex Mex and Margaritas are the way of life in Austin. Austin you can have the city life and the lake life. Lake Austin , Lake Travis, Lake Marble Falls, Lake Georgetown, Ladybird Lake, Canyon Lake, and Lake Buchanan are lakes near Austin Texas. Austin is the city of downtown sky lines to rolling hills and beautiful lakes.