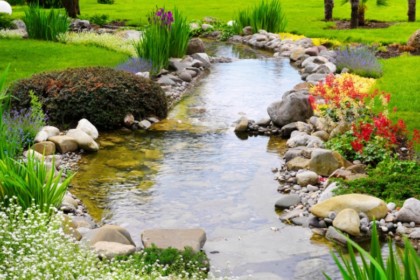 The Cypress Area is a much-cherished community that has come to epitomize family-focused living. Cypress area is surrounded by restaurants, shopping, educational and recreational opportunities that have the tranquility of families living together and leaving a legacy for generations to come. Deep Cypress Conservancy is a nonprofit organization for a greater greener Cypress!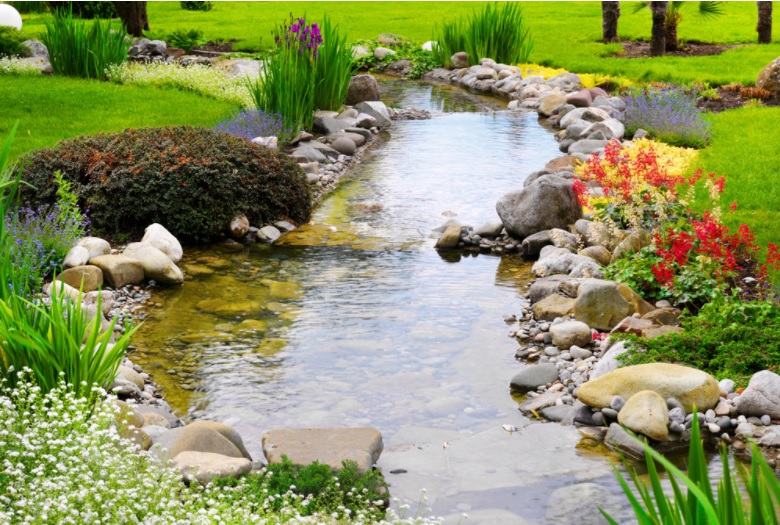 Deep Cypress Garden is the best kept secret in Cypress. The Garden is an 8 acre community dedicated to green space. Deep Cypress Garden wants to preserve precious green space and enhance the quality life in Cypress and leave a legacy. The Gardens will feature a Welcome Center, Outdoor patio, farm to table restaurant, a performance Pavilion, Edible Garden Green House, Banquet Hall, Waterfalls, Citrus Garden and a Legacy Tree. The Event Center will be an indoor and outdoor events venue for most memorable occasions. The Gardens are shaded walking trails with a variety of gardens to view. The Restaurant will be a farm to table restaurant that will serve fresh ingredients from the garden. The Legacy Tree is a focal point of the property where our families and founding members, and businesses can leave their legacy. Seasonal Events throughout the year will be held for the community from farmer's markets, music events, artisan wine dinners, cooking and gardening exhibitions and educational workshops.
Deep Cypress Garden is designed to conserve and enhance the natural environment in the Cypress area. There will be something for everyone to help socially and environmentally. Deep Cypress Conservancy is nature uniting neighbors! I am very excited to be part of this wonderful organization!
For more information, visit https://deepcypressconservancy.com/