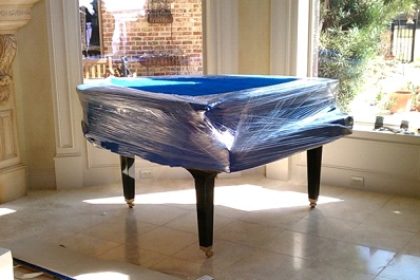 Professionalism
Hiring movers gives you professional help in packing and moving. You have experienced and trained movers to help you move your household goods. They know how to lift heavy items and protect your home from damages. They cover your walls and floors with pads to protect your home. Professional movers will wrap your pianos and carry them correctly. Custom crating your art pieces and antiques keep them from breaking during the move.
---
Organized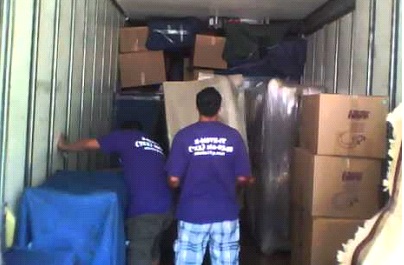 Professional Movers will pack and unpack your household goods. They will label all your boxes and keep them organized by the rooms in your house. A floor plan will help the movers place all your furniture in the right place. Movers can also take your donations to your favorite charity.
---
Efficiency
A moving Company will have the correct equipment needed to move your furniture. They will have dollies, custom crates, boxes tape, bubble wrap, and cranes if needed. A full service moving company will help you pack, unpack, custom crate and store your household goods.
---
Timing
A professional mover will save you time by being prepared and having the right amount of movers to move you efficiently and quickly. You can choose your pick up and destination dates and have the movers unpack and pack for you.
---
Price Quoted
The price quoted by a mover will include the labor, fuel, equipment and packing charges. You will know up front how much the move will cost you. There should be no hidden costs. Hiring a mover can give you the best cost efficiency and professionalism help you need.