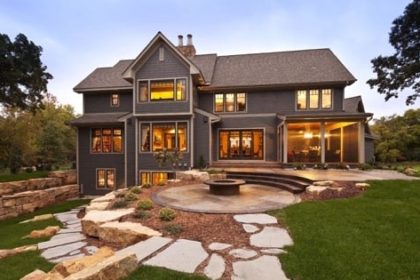 Moving to the country can be a retreat of breathtaking landscapers, peaceful waterfalls, fresh air, and the amazing sounds of nature. Country living will be adventurous and a slower pace of life. You will have the opportunities to hunt, fish, and hike in the country. Planting your own food and raising farm animals can be a new exciting adventure.
Big Change
The availability of utilities, cable and phone lines will not be as accessible as in the city. T he water supply needs to be determined if it comes from a well or a municipal source. A big storm or down trees can cause electricity to power off. You are more susceptible to power outages, extreme weathers, flooding and un-passable roads. Generators and solar could be additional expenses needed.
Transportation and Availability
You may need sport utility vehicle to travel the rugged roads. Four wheels will probably be a must to get around. Gas stations need to be located so you are not stranded. Grocery Stores, retail stores, post offices and doctors will be limited verses the city life.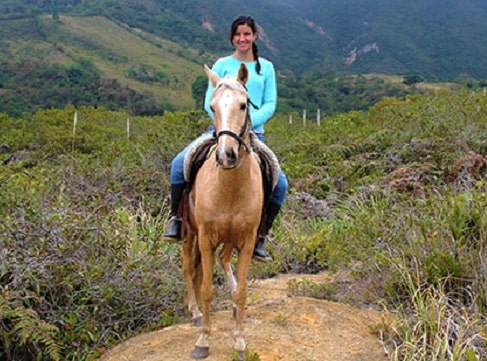 Neighbors
Country living is a family community. You do not have to worry about deed restrictions and you have more privacy. Cost of living in the country is less expensive. Neighbors in the country love to share recipes and their kids playing together. Farm markets and festivals are a great foray into the culture. Fresh flowers, farm raised food, carnival rides and beautiful fireworks are just some of the fun activities you will experience.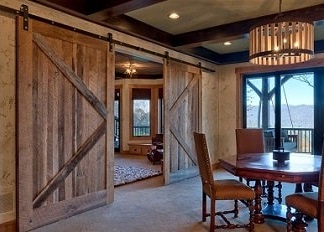 Outdoor Living
Outdoor living of fishing, hunting, hiking, and horseback riding and farming will be a new way of life. Healthier foods will be eaten in the country verses the city. Pollution and crime will be much less in the country verses the city life. You can start your own garden and raise animals for a fun country experience.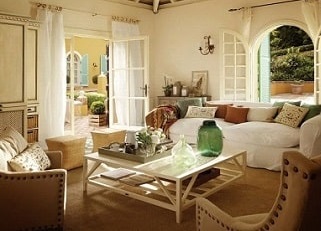 Country Home Furnishings
A rustic farmhouse full of charming details is perfect for the country living. Monotone and neutral colors in a mix of dark woods and raw woods and blacks and white and creates a rural rustic looks that would dress up any country home. Refurbish furnishings can be unique pieces found in your home. New and old items will be timeless in your home with the mix of modern vintage and antiques. Barnyard doors and stone facade gives the ranch look for our home. A fireplace adds the warmth with brick or stone to your county home. Over-sized furniture, wooden rocking chairs, copper chandeliers add that country decor to your country home. Large open kitchens with farm house accents are a must for all the wonderful country cooking you will want to do. A large wooden dining room table is perfect for those wonderful family meals. Big southern porches are great way to enjoy the outdoor living in the country. You can enjoy beautiful sunsets and sun rises, quiet nights, and vivid colors of rainstorms. Country living has you appreciate nature and enjoy the calmness of the country.