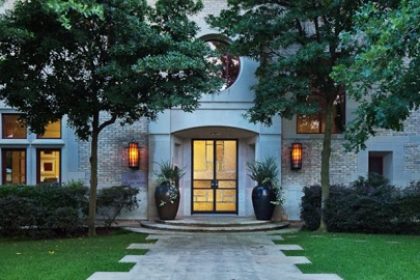 Moving to the suburbs can have a lot of advantages especially for families, dog owners, land enthusiasts and multiple car owners. The new Urban-ism is in the suburbs. Finding your dream home can be found in an amazing neighborhood.
---
More Land and Less Crowded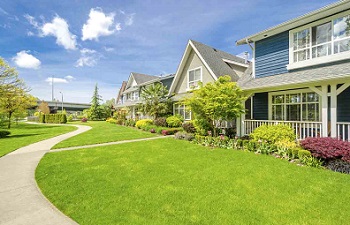 You will have more backyard and land for yourself. Homes can offer front, back and side yards. Your neighbors will not be crowding you in your home space. You can have more privacy and more space between your neighbors.
---
Amenities are Closer now in Suburbs' Areas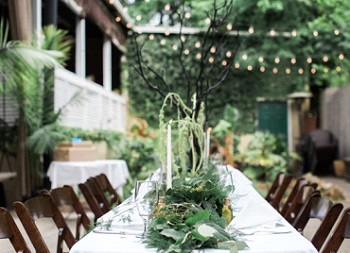 In the suburb areas you have more options to keep you from traveling far. Organic markets, Food to Farm restaurants, entertainment venues, Medical centers and shopping venues are now closer to the suburbs. Family friendly restaurants are more popular in suburban areas.
Better Price per square Foot
You usually get better prices than if you live in the downtown area. You will pay less for square footage vs. downtown living. A median price for a home downtown would be $450,000 vs. the suburbs of $250,000.
Better School Districts
School districts are usually better than downtown. Better student to teacher ratio in suburbs' schools and better resources available.
---
Nature Availability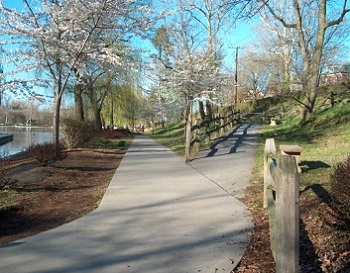 Suburbs have access to nature tails, bike paths, and hiking trails. Parks are more accessible. The suburbs are more peaceful with less noise and congestion.
Safety
Suburbs are safer with police patrol in the neighborhoods. Fire departments are often closer in the suburbs.
Strong Community Support
You have more of a chance to bond with your neighbors. People with families often move to suburbs to raise their children. A strong community support comes from local groups, clubs, and Home Owners Association. A suburb offers an escape from the stresses of a big city and having accessibility to people and amenities.
---