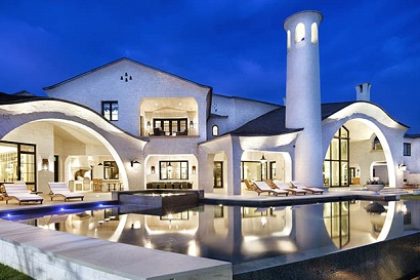 Millennial's are changing the way we live and move. They are downsizing and using high technology throughout their homes. Millennial's want instant and immediate results. Family, fun, food, technology and travel are the millennial life style. They communicate with social networking, instant messaging, blogs and wikis. Mobile banking is the way they do their financing. They want to live in the moment lifestyle.
---
Moving with Technology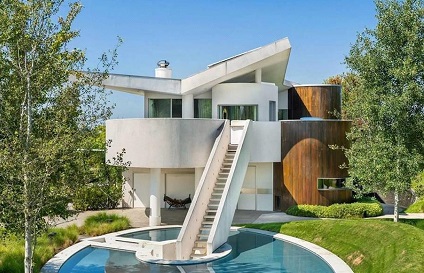 Millennial's want immediate results while using their smart phones. On line quotes and Face time surveys is their way of deciding who they want to move them. There are moving apps that offer inventory list and moving schedules for the clients. Pixie smart trackers can be placed in a box and you use your phone to locate your items. The more efficient and tech savvy the move is the better for them.
---
Smart Home Gadgets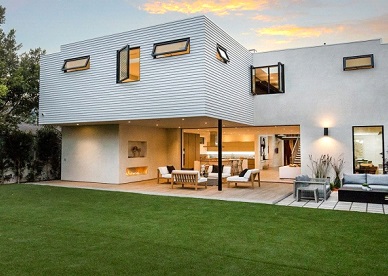 Smart home gadgets are internet connected devices to enable the remote monitoring and management of systems and appliances in the home. Home Security is more efficient with the automated doors, window locks and intelligent lighting and cameras. Smart lock remotely locks and unlocks the door when you leave and return home. You are able to check the status any time from your phone and create electronic keys for guests. Video doorbells add a sense of security by putting a camera right at the front door. You are able to see and talk to the person from your phone. Smart Outdoor security cameras will stream HD videos right to your phone even at night. Smoke alarms that contact you in an emergency and lets you know where the smoke is. A pet tracker lets you set up geo-fencing for your pet and sends you an alert if he leaves the area. A smart plug will keep track of how much energy you're using in your new home. Smart thermostats can be monitored by your phone to regulate your temperature Home movie theatres are set up with the smart gadget technology. A smart speaker can connect all of the devices and control them from one place. Millennial can travel more with the smart home gadgets and feel safe and keep their home maintained.
---
Energy Efficient Living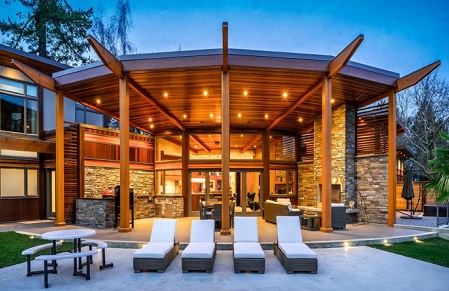 Led lighting helps reduce the cost of electricity. You can connect your LED lighting with a corresponding hub which connects the bulbs to the internet. Air Purifier will purify air and help maintain appropriate humidity. It consumes less power and is energy efficient. Smart faucet saves water by coming on when your hands are near. Smart faucets are hygienic and contamination free. Eco Dish Cleaner cleans dishes by ionizing the food particles. This technology converts food waste on plates to reusable compost for plants. Solar Power also conserves energy. Urban and Modern lifestyles are the tone for the Millennial.
---