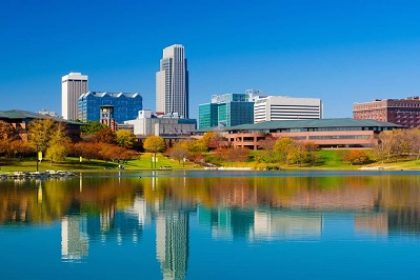 Nebraska is a state in the Midwestern region of the United States. It is bordered by South Dakota to the north; Iowa to the east and Missouri to the southeast, both across the Missouri River; Kansas to the south; Colorado to the southwest; and Wyoming to the west. It is the only triply landlocked U.S. state. Nebraska is composed of two major land regions: the Dissected Till Plains and the Great Plains. Nebraska as a lot to offer from wide open living spaces, snowcapped mountains, brilliantly colored hot springs, warm community and everlasting serene landscaping. The population of Nebraska is 1,951,996. The state stretches across 77,354 square miles making it the 16th largest in the country by size. Its state capital is Lincoln. Nebraska's nickname, is "Cornhusker State", because the way residents used to harvest corn by hand before husking machinery was invented. Nebraska is exceptionally beautiful with towering dunes, wide-open plains, dramatic rock formations, and bustling cities. Nebraska has a lot to offer in terms of city living and outdoor recreation.
---
Low Cost Of Living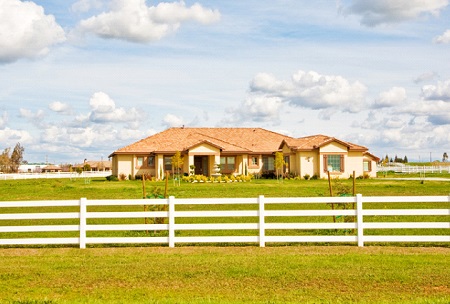 Nebraska has one of the lowest unemployment rate and cost of living. It is below the national average. The median income is $65400 and unemployment rate is 2.8 % in Nebraska. Healthcare, Groceries, utilities, and transportation are also much lower than the national average. Crime rate is also lower than the national average of the United States. There is no local income tax in Nebraska. Nebraska's income tax rate is 2.46% – 6.84% and the sales tax is 5.5%-8%.
---
Housing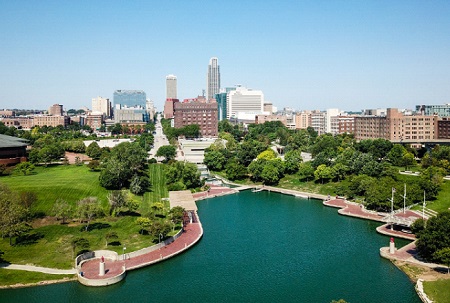 Large living spaces and small town living are very popular in the state of Nebraska. The median home value in Nebraska is $168,900. Farming is still a way of life in this state. Omaha is the most populous city in the state and preserves its heritage. Paillon is becoming one of the best cities to raise a family in Nebraska with small town living and urban amenities. Kearney has several job opportunities across industries like business, agriculture, manufacturing, healthcare, and tourism. Chadron is idea for raising kids and Scottsbluff are one of the most charming place to live in Nebraska. La Vista is a popular choice for millennials. Lincoln is the capital city in Nebraska and offers modern urban living to small town atmosphere.
---
Employment
Nebraska is known for its strong agricultural industry. Today, 92% of the state's land is utilized by farms and ranches, and it produces the third-largest quantity of corn in the US in 2020. Nebraska's employment is driven by Agribusiness and food processing, biosciences, advanced manufacturing, renewable energy, health and medical service, financial services and It and data services. Nebraska is also home to 5 fortune 500 companies: Berkshire Hathaway, ConAgra Foods, Union Pacific Corporation, Peter Kiewit Sons', and Mutual of Omaha. Nebraska has a robust economy.
---
Weather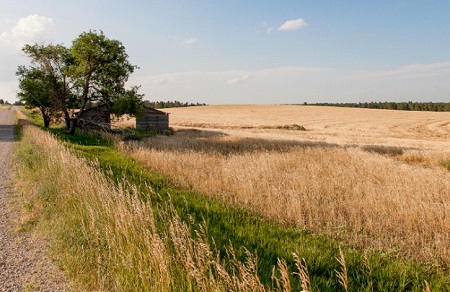 The climate of Nebraska is characterized by hot summers and cold winters. The winters in Nebraska can be as low as 13 degrees and averages 28 inches of snow per year. Nebraska averages 223 sunny day per year and 27 inches of rain in a year.
---
Colleges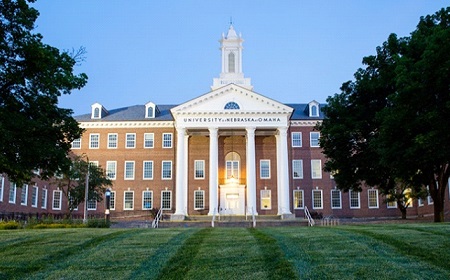 The University of Nebraska-Lincoln, Creighton University – Omaha, Nebraska Wesleyan University – Lincoln, Doane University – Crete, and The University of Nebraska at Omaha. Nebraska ranks 10th on the list of top states with good higher education.
---
Culture and Society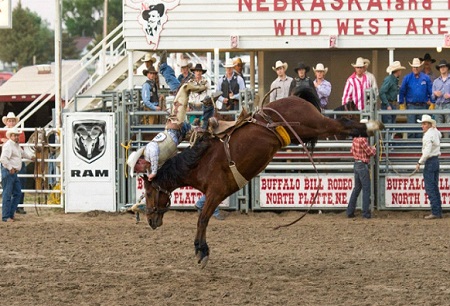 Nebraska is a Midwestern lifestyle of friendly folks, and family friendly atmosphere. The people of Nebraska are welcoming, and there is a strong sense of community in the state. Nebraska is a great place to raise a family or to retire. There are many things to do and see in Nebraska, and the state has a lot to offer. There is plenty of delicious food to savor and just as many recreational activities, from museums to zoos to the Indian Cave State Park. One of the most beautiful places are the Sunken Gardens with abundant and gorgeous flowers. The Lauritzen Gardens, roughly 100 acres in size, is an arboretum and botanical garden. The Omaha's Henry Doorly Zoo and Aquarium is of 130 acres with the largest geodesic dome on earth. Old Market in Omaha is a charming and well known neighborhood known for is array of high end shops, art galleries and restaurants. Festivals are the best in the state for hearing prestigious bands. Three of Nebraska's biggest festivals are: Nebraska State Fair, Aksarben Stock Show and Rodeo and Taste of Omaha Festival. Nebraska's Festivals are filled with Art Shows, Music Festivals and Craft Shows.
---
Recreation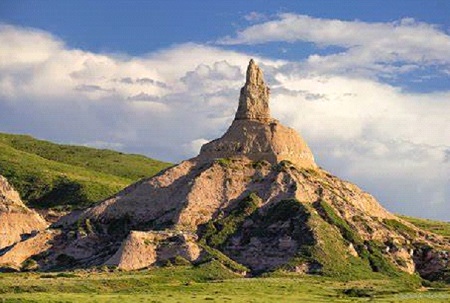 Nebraska has lot to offer, The Great Plains and their boundless prairies, the Sand hills and their impressive dunes, the fascinating rock formations of the Panhandle, and the 80,000 miles of rivers and streams. The Nebraska National Forest is the largest hand-planted forest in the US, covering over 140,000 acres. Denver's fun is only around a half-day drive from Omaha, and it's easy to reach the Rocky Mountain National Park for those long weekends. Tubing on the Niobrara River, seeing amazing waterfalls, Cross country skiing, ice fishing, sledding, hiking, horseback riding, trout fishing, fly fishing and tail water fishing are the numerous activities you can do in Nebraska outdoors. Smith Falls State Park is home to the tallest waterfall in Nebraska, towering at 63 feet high. It is a famous site for camping and outdoor activities. The best places to visit are Chimney Rock, Cowboy Trail, Buffalo Bill Ranch, Fort Robinson State Park, Smith Falls State Park, Scotts Bluff National Museum and the Arbor Lodge State Historical Park. The natural astonishing beauty and endless outdoor activities are rich rewards living in Nebraska.
---