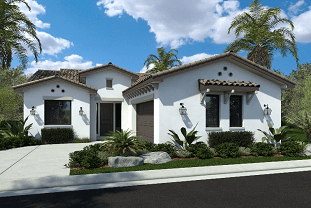 Casita derives its name from the Spanish language meaning a cottage. Casita is a separate dwelling or a small house separate from the main house. A casita can be used for home offices, guest house, teenage suite, art studio, rental unit, a small home business or just a getaway space. Casitas usually have a full kitchen, full bathroom and full sleeping or living space. Casitas are the extended home from your home that provides luxury and privacy.
---
Benefits of having a Casita
You can profit financially by renting out long or short term from vacation property to rental property. A small business out of your casita as a home office can save you rental office fees. Extra space can be useful especially when you have guests who are staying an extended amount of time. Guest will have private space without feeling they are invading your space. Hobby room or Activity room of painting, art, music, Pilates and yoga could be used in your casita. You want to determine how you want to use your casita and what benefits your family the best.
Modern Casita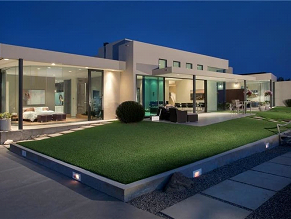 Contemporary Casitas have straight forward design with modern furniture, Contemporary art, floating shelves, modern lighting, and bold colors. The lighting could be chandeliers, modern lamps or big lighting.. A modern pool or an infinite pool with retractable glass doors will show a style of uniqueness. The contemporary casita is your design savvy with an atmosphere of timeless.
---
Farmhouse Casita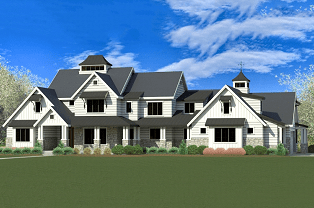 Farmhouse casitas with wooden tables, oversized sofas, ceiling fans, big swings, and planters with flowers show that classic romantic southern look. Rugs, throws, sofa lamps, over-sized pillows, and fireplaces are the perfect accessories for a farmhouse home. White porch columns and barnyard doors add that extra southern charm look. Shiplap wooden floors and subway tiles are great to add to your farmhouse casita. Your farm house casita will become the gathering place for your family and friends.
---
Mountain Casita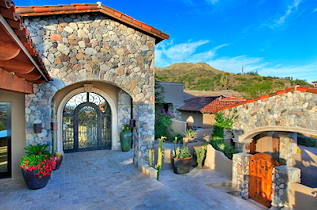 The rustic home casita has a lot of reclaimed wood and distressed wood. Leather furniture, fireplaces, candles, brick walls and a wine bar are great décor for a rustic casita. Rustic casitas create a mood of sophistication and elegance.
---
Mediterranean Casita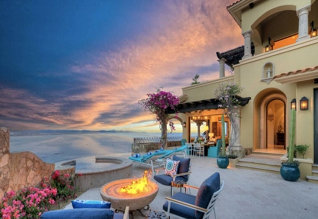 Mediterranean casitas have bright colors, throw pillows, Moroccan lighting, and big overlay rugs. Windows are very popular in the Mediterranean casita for you usually have a beautiful landscape outside. The Mediterranean casita display tranquility. Your casita is your home escape away from home.