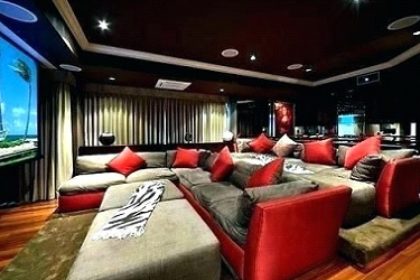 Your media room can set the stage for the perfect relaxing movie theater. Organizing your electronics, art work and media furniture before the move will help you stay organized. A layout of your future media and game room will help you design your media room. You want to have surrounded sound system, home theater lighting, and media art and media furniture set up.
---
Electronics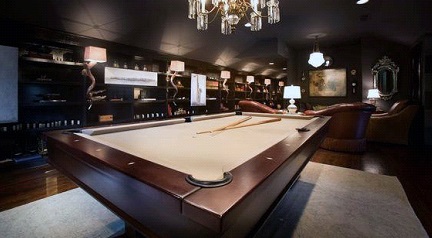 All Electronics need to be disconnected before the movers arrived. You may need to hire a professional to help you organize and disconnect and connect your electronics. You need to follow the product manual for packing electronics and storing them as well. The manufactures website can be used if you do not have a manual. Tape all manuals to the electronic box they are in. If you have the original boxes, pack them in those boxes. Use color stickers for cords and place the same color sticker on the cord and where the cord connects to the device. If you store your electronics, make sure they are in climate control areas. Electronics should be wrapped in moving pads, or light blankets. Movers will have TV boxes and sterol boxes for your items.
---
Artwork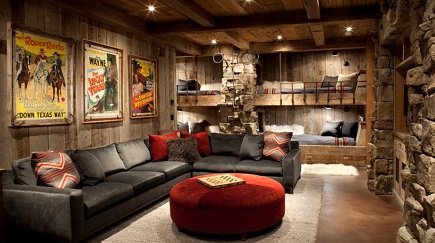 Artwork needs to be custom crated. Keeping your art work crated will prevent damages and scratches. You will need bubble wrap, packing paper, and crates. When moving the art work, keep the pack artwork on its side not flat. The picture will absorb pressure easier on an edge rather than flat. Label all artwork fragile.
---
Lighting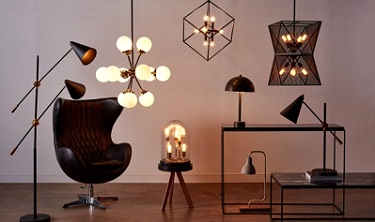 Light fixtures are best packed in their original boxes if you have the. All light bulbs should be wrapped in bubble wrap and packed in boxes. Lighting like artwork should be crated and packed properly by professionals. Lamp shades should be packed in packing paper with crushed paper under the lamp to protect the shades. You should only place one shade per box. Label all the boxes fragile.
---
Pool Tables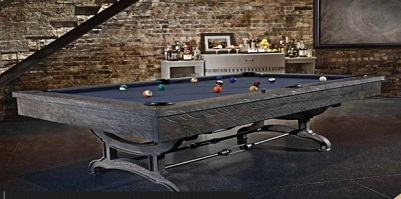 Pool tables need to be dismounted and must be taken apart before the movers arrive. Pool tables can weigh up to 1000 pounds. Professional movers can help you move your pool table and protect your floors and walls.
---
Furniture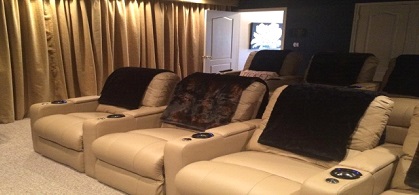 Media room sofas and tables can be best done by hiring a professional mover to move these items. The movers will protect your walls, stairs and floors. Professional movers have moving blankets, dollies, furniture straps and pads to help with your move. A floor plan can be given to the Movers to set up the media room as you like. Your luxury home set up will become your dream home theater.
---