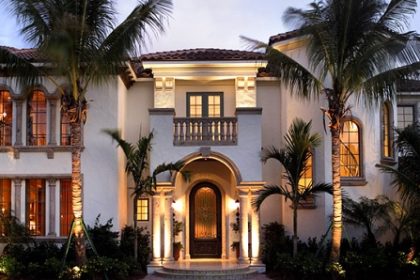 Luxury homes are substantial investments and worth millions of dollars. You need to attract the right buyer and understand why the home is worth the money. Having the right list price and realtor will help the sale of the home.
---
Realtor with Experience
You want to hire someone who has experience in high end real estate. Read their reviews and past sale portfolios. Referrals are excellent way to find the perfect realtor. A luxury realtor should have effective communication skills, extremely detailed oriented, understand the local market, well versed in pricing homes, expert marketers and have a good sphere of influence. You want to make sure you set the correct price. Most luxury homes have unique features that only some buyers will value. Location is very important to selling your luxury home. You will need your MLS listing and top quality printed marketing materials to sell your home.
---
Stage Your Home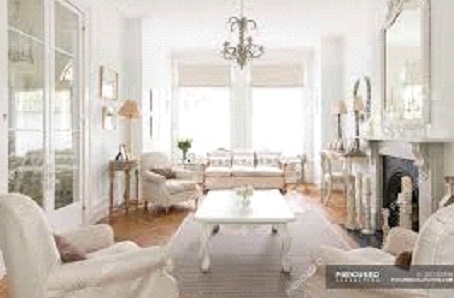 Hiring a professional stager will help increase the value of your home. You want your home to look like the dream home that everyone wants to live in. Painting your home interior or exterior will instantly update your home look. Neutral and traditional colors are the best colors to paint to appeal to the majority of buyers. Everyone wants the dream kitchen of lots of space and brand new appliances. You may need painting, new counter-tops and new appliances. Functionality and updated bathrooms are the most wanted bathrooms. Painting the bathrooms, replacing tiles, adding fresh caulk and grout and adding counter tops all enhance the look of a bathroom. Hardwood flooring is the most popular flouring selections in a home. Enhancing your home exterior by key landscaping upgrades will increase your curb appeal. You will want to add flowers and mulch, shape trees and shrubs and clean up water features to enhance your landscaping.
---
High End Photography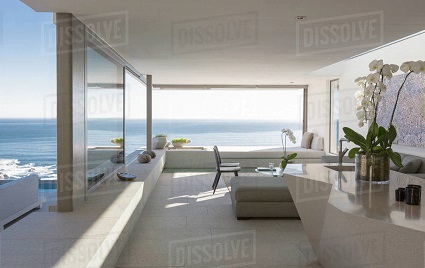 Luxury homes deserve exceptional professional photography. A quality listing will contain pictures and a video tour of the property. Drone shots can also work to provide buyers with everything they need to decide if this is their home. Having lots of imagery is important, for many buyers do not have the time to travel to visit the place.
---
Develop a Brand for our Home
The unique high value features of your home are main selling points. They should be featured prominently in the photographs and videos on your listing and written materials. You want to highlight the things that make your home special like wine cellars, pools, tennis courts or heated spas. The more value you offer the better your home will sell.