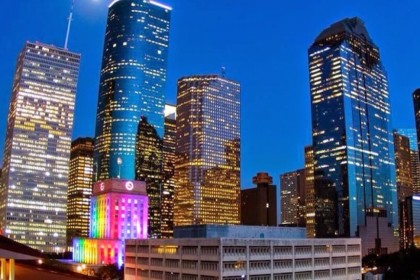 Houston is the 4th largest city in the United States. Houston has a lot to offer from savor cuisines of 10,000 restaurants, world class museums, Broadway musicals, trendy shops, amazing nightlife and the most diverse cultures in the country. The median age for Houston is 33 years old and the Houston market is growing fast! Southern friendly hospitality mix with an urban chic city keeps Houston life always interesting and exciting!
Taxes
Houston has no state tax and no zoning laws. They do have property taxes.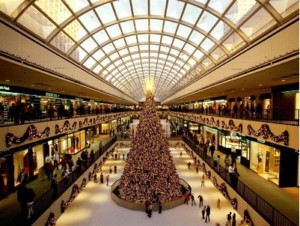 Shopping
Shopping Areas are the Galleria and the Montrose Area.
---
Sports include professional teams such as the Texans (Football), Astros (World Series Winner of Baseball), Rockets (Basketball) and Dynamos(Soccer). Houston has the Houston Shell Open for Professional Golf and a 170 golf courses in Houston. The Houston Marathon is held here on Martin Luther King Sunday and is a qualifying race.


---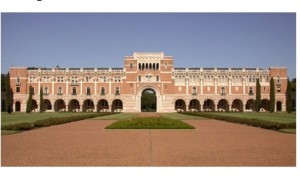 Colleges
The main colleges in Houston are Rice, University of Houston, Baylor College of Medicine, Sam Houston and Houston Baylor University.
---
Highways and Traffic
I10 goes East and West. I 10 East goes downtown and I 10 West goes towards San Antonio. I45 goes North and South. I45 South goes towards downtown and Galveston. I 45 North goes to Dallas. 610 Loop is a 38 -mile loop around the downtown sector of Houston. The inner loop is inside Houston city and the outer loop is outside downtown Houston. US 59 and US 69 North goes towards Victoria and South goes towards downtown. 290 East goes toward downtown and West goes towards Austin. 249 North goes towards Tomball and South towards downtown. The Toll Roads Are the Beltway, The Sam Houston Toll Road and 99 Grand Parkway. You receive your EZ Tag through the Harris County Toll Road. The phone number is 832-601-8700. Rush Traffic is between 7 to 9a.m. and 4 to 7 p.m. You want to live near where you work.


---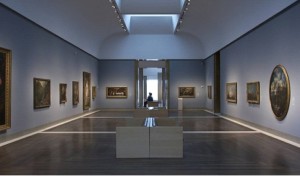 Museums
Houston has 70 amazing Museums. In the Houston Museum District is the Houston Museum of Natural Science, Museum of Fine Arts, Children Museum, and Contemporary Arts Museum. Art is everywhere in Houston.


---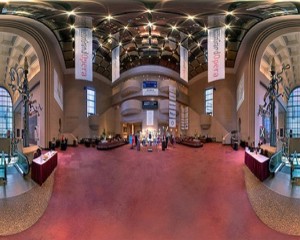 Theatre District
The Broadway musicals and plays are held at the Hobby Center, Wortham Theatre Center, Alley Theatre and Miller Outdoor Theatre.

---
Parks
The parks in Houston are the Herman Park, Discovery Green, Houston Zoo and the Buffalos Bayou Park.


---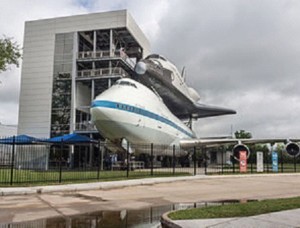 NASA
Nasa Space Center home is in Houston Texas. You can visit Apollo 17, touch a real moon rock, see astronauts train for new missions and tour behind the scenes of NASA. NASA is 250,000 square feet of educational entertainment complex telling the story of human space flight program.


---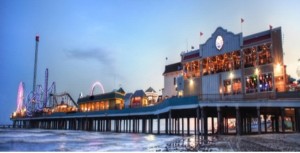 Beaches
Galveston is a coastal resort city in Galveston and is 45 minutes away from Houston. Galveston is 32 miles of relaxing beaches, antique shops, art galleries, downtown shopping, wonderful restaurants and amazing entertainment. Moody Gardens, and the Aquarium display of beautiful exotic sea habitats. Kemah Boardwalk is a tourist place of waterfront trendy eating places, gift shopping and an amazing amusement parks for the kids.


---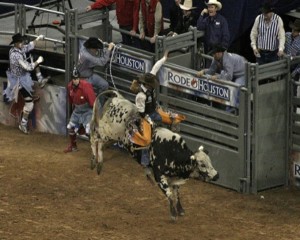 Rodeo
Houston Livestock Show and Rodeo is the largest rodeo and livestock event benefitting the youth! The Event runs through February 27th through March 18th. The Rodeo has carnivals, live concerts, winetasting, livestock shows, shopping, dining and the traditional trail ride.