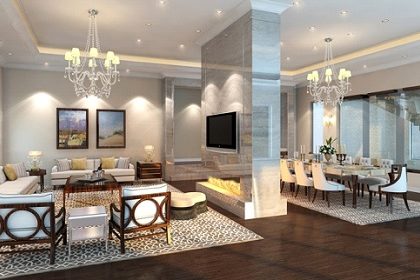 The first few days in your new home are overwhelming and exciting! Here are some tips to keep your home ready to live in and organized.
Design a Floor Plan and a Moving Checklist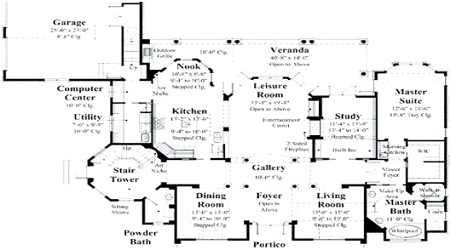 A moving checklist is a detailed to do list of the thing to do before and after your move. This way you will not forget to do the important things. A moving timeline will keep you focused on the most important jobs and you can prioritize the list as you go. Hire a professional moving company to help you pack, unpack, and deliver your furniture and personal item's to your home. Professional movers are the safest, most cost efficient way of moving. A floor plan will help the movers arrange the furniture the way you want. Unpacking your bedroom, bathroom and kitchen first will help situate yourself in your new home. Hiring an interior designer will also help you with architectural design and an artistic look. Securing your home is very important by having home alarms, outdoor lighting, smoke detectors and fire extinguishers in the home. You want to locate where the fuse box and the main water stop valve in your home in case of an emergency. These steps will help you with a smooth move into your new home.
---
Organize and Clean Your Home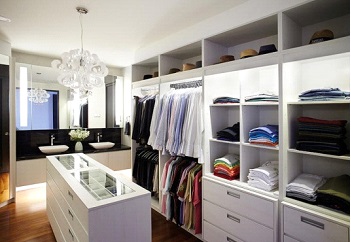 De-clutter your home before you move. Fewer items will be less cost, less storage, less packing and less time to unpack. If you have not used an item in over a year, you need to get rid of it. Thread Up and Let Go Apps work well to dispose of old items that you do not need or want. Pack and label all boxes for better organization. You want to pack your valuables and paperwork in your car for immediate accessibility. Dry clean your draperies, rugs, comforters and duvets before you move in. The house should be deep cleaned before moving in. Wash all your dishes and put away as you move in. Air filters, air purifiers, and effective AC units increase your outdoor air quality.
---
Get To Know Your City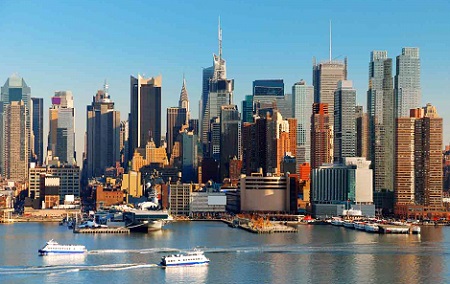 Moving to another city can be exciting and adventurous while discovering your new city and meeting new friends. You want to know ahead of times great restaurants, amazing businesses, and outdoor recreational areas. Tourism Bureau, Chamber of Commerce and city shareable online guides are great guidelines for visitor and resident for recommendations. Neighborhood databases and social media are a great ways to explore the city. Meeting new people by networking, volunteering and joining clubs will get you involved. You want to change your postal address, arrange the transfer of utilities, transfer medical and school records, find good health providers, register your car and make new friends. Commute time can be figured out by Google map or your transit availability. Visiting your neighborhood farm market is a great way to meet and discover your area. Moving to another city can open up more opportunities and help you live our dream! New city dynamics and a new home can be a great way to restart your life!
---