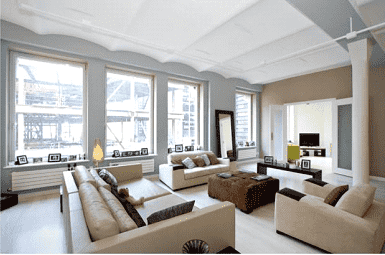 Find The Right College Roommate
Living space with the right roommate will make your living experience a lot better. You split the rent, household chores and groceries. You also want to ask each other when you decide to throw a party. Make a list of who is bringing what so you do not duplicate your items. You also want to make sure who has your keys to your home.
Move In Inspections
When you first move in have a home inspection with your landlord. Check the contract for what bills you are responsible for. Check that they take care of lawn, pest control and repair broken appliances. You also want to take pictures of the whole house. List anything before you move in that is broken. Check that the toilets, and all sinks work. Check all appliances such as the dishwasher, washing machine, dryer, stove and microwave are in good condition. You should not have running water. Make sure the air conditioner is cooling and heater is heating.
Buy basic furniture at second hand shops, or bargain shops. You will want a nice sofa for everyone will be sitting in your living room. You can save storage space by having a storage ottoman, shelving, cabinets, and cute storage bins. You can also add aesthetic items in your kitchen by hanging vintage glassware or unique cooking utensils. Hanging pots are wonderful storage options. Add storage to your closet too to give you the optimize space. Multipurpose furniture helps your storage space too.
Budget
You want to have a budget and stick with that. Share grocery expense, basic items expense and living cost expense. Communication with your roommate and landlord will help moving into a rent house a lot easier.