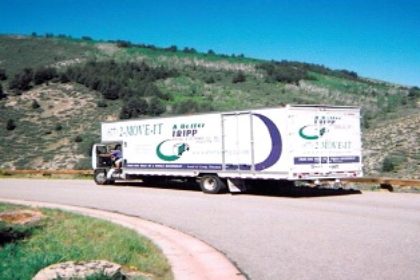 Hiring professional movers for out of state moves helps you save time and money and makes your move more successful. You will want to hire a nationwide mover with the proper credentials. A registered mover will be assigned a USDOT number, MC number and TxDMV number. All interstate moves are regulated by the Federal Motor Carrier Safety Administration. Hiring professional movers will give you professional packing services for some of your most expensive and fragile items. Professional packing helps items not be broken during the long distance move. Professional movers can help you assembly large furniture, handling delicate items, delivering in temporary storage and transporting your items nationwide.
---
Budget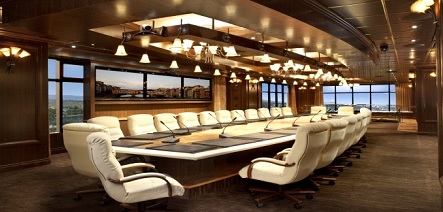 Cost of moving out of state can be costly. There can be shipping expenses, gas cost, hotel expenses, security deposits, and storage expenses. Cost of Living Calculator is great to determine how far your current salary will take you in specific cities. Your company will cover some relocation expenses. Your company may pick up the tag for moving expenses, realtor assistance, storage, and temporary housing. Take inventory of items that are really worth moving and see if you may be better off selling or donating. The more organized you are the more efficient your budge will be.
---
Professional Movers
The mover should provide you a free moving quote. In home surveys will give you a more accurate quote. Read the Better Business Bureau reviews, reputable websites, membership of o American Moving and Storage Association for finding reputable movers. Movers should provide the following information-a written estimate, mover's tariff, mover's arbitration program, process of handling claims, Ready to Move brochure and Your Rights and Responsibilities When You Move. The customer's responsibilities are reading all moving documents issued by the mover. Make sure you are ready for pickup and delivery time of your shipment or promptly notify your mover is something has changed. You make the payment amount agreed and in the form agreed to the mover.
---
Out of State Home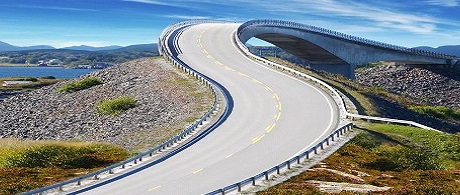 When moving out of state, check cost of living, visit your Chamber of Commerce, and discover your new location. You will want to visit parks, beaches, mountains or other recreational areas that you can see. . You may want to rent a home in the area for a week to see if you like living in the new area. Make sure you have our medical records, important documents, and prepare your children and pets for the new home. Research taxes, and look at getting a new driver's license. You will want to check out the transportation options. Moving to the country you will have outdoor living of fishing, hunting, hiking, and horseback riding and farming. Healthier foods will be eaten in the country verses the city. Pollution and crime will be much less in the country verses the city life. Moving to the mountains you can experience activities of snow skiing, snowboarding, sledding, mountain climbing, mountain biking and hiking. National parks are the best entertainment for families. Moving to a resort area or coastal area, you may want to rent for a week to see if you love the place. When moving to another state, check out the weather, airports, shopping, restaurants and entertainment venues. Moving to another state can be fun and adventurous.