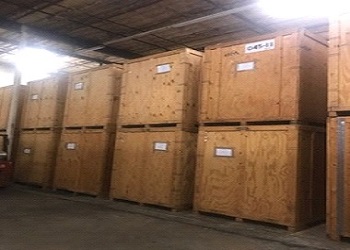 Finding your Storage Unit
You want to choose a storage unit that has security and climate control for your valuables. The storage unit needs to be secured with alarmed units, lighting, on site management and video surveillance. Vaults are great storage units that are sturdy and portable. Vaults can hold up to 1000 pounds and are secured in the warehouses.
Preparing for your Storage Unit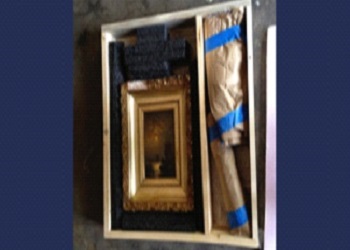 You need to plan, purge and organize your items. Clean all your furniture and items are going into storage. You need to prepare your wood furniture by furniture polish or linseed oil. Label all your bins and boxes that are packed and going into storage. Rubber Totes are great for storage. You want to correspond the numbers of your boxes to your inventory sheets.
Moving to your Storage Unit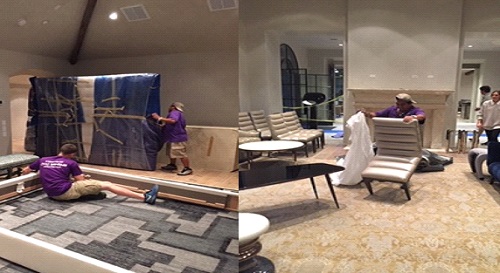 You need to plan and organize your items of what you want to pack up and store. Disassemble furniture items such as drawers, bed rails and legs to furniture. Furniture should be wrapped in moving blankets or furniture pads. Mirrors and art work should be packed in mirror boxes and glass tops need to be wrapped in bubble wrap. Electronics should be left in their original packaging. Lamp shades should be wrapped in plastic wrap. Clothing and drapery should be in wardrobe boxes. Fine Art and delicate items should be custom crated. Hiring professional movers to help you pack your items correctly. The most important thing is to have a secured storage place and have your furniture stored correctly.