Appliances
Moving appliances are usually made up of four basic stages -cleaning, disconnecting, packaging and transportation. You will want to clean and defrost your fridge. After your fridge is clean then disconnect the water line and unplug your fridge. Make sure the fridge doors are secure and use moving blankets to wrap the fridge. When moving your washing machine and dryer, you want to have all the manuals and warranty information. The necessary equipment and supplies are gloves, appliance dolly, moving straps, moving blankets, a vacuum cleaner, wrench, pliers, washing machine cleaners and packing tape. When moving your utility room, you want to disconnect your washer and dryer. You will want to clean your washer to get rid of dirt and buildup of detergent. An extra fridge should be defrosted, cleaned out and disconnected. Hazardous material, perishable foods, and chemicals are not allowed for movers to take with them. Labeling all your boxes will help your organize your move.
---
Televisions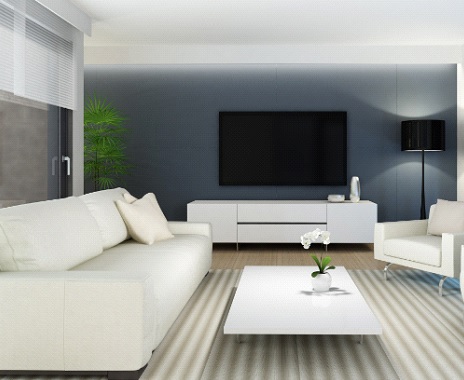 The original television box is the best choice to pack your television. Another choice is to have your television crated. You need to take a picture of how the cords were placed before. Wrapping with bubble wrap or moving blankets will help keep your television. from being scratched or broken. You can use television boxes or crate your television. All Electronics need to be disconnected before the movers arrived. You may need to hire a professional to help you organize and disconnect and connect your electronics. The product manual is great for packing electronics and storing them as well. The manufactures website can be used if you do not have a manual. Tape all manuals to the electronic box they are in. Use color stickers for cords and place the same color sticker on the cord and where the cord connects to the device. If you store your electronics, make sure they are in climate control areas. Electronics should be wrapped in moving pads, or light blankets. Movers will have TV boxes for your items.
---
Exercise Equipment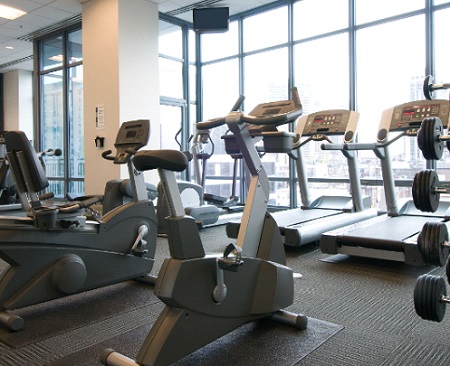 Exercise equipment needs to be turned off and cords wrapped. You will want moving blankets to secure the equipment. Tighten all equipment assembles to secure the equipment during the move.
---
Pianos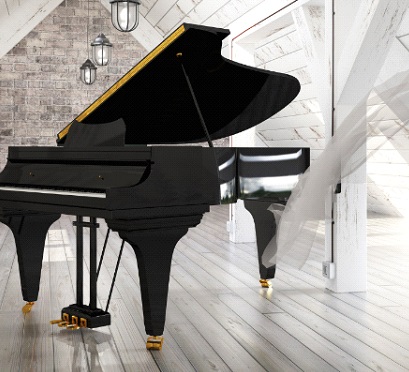 A family piano has much more than monetary value; it holds tremendous sentimental value as well. A Better Tripp has been successfully moving pianos for years. Because they are sensitive instruments with delicate wood framing, they require special care when moved to protect both structure and soundboard. Hiring movers gives you professional help in packing and moving. They know how to lift heavy items and protect your home from damages. They cover your walls and floors with pads to protect your home. Professional movers will wrap your pianos and carry them correctly.
---
Gun Safes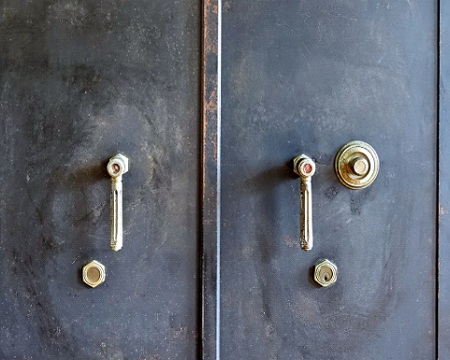 Moving a gun safe requires heavy duty moving. Gun safes can weigh from 25 to 1000 pounds. A furniture dolly or a stair climbing dolly is needed to transport the safe correctly. Professional movers will have pallet jacks, steal rollers, and a heavy duty truck to help transport the gun safe. Gun safes should not be laid on their back if there is content in them. When you move, make sure you have a place for your gun safe. You'll want to empty the guns for safety reasons. When moving your safe, you want to watch for tight corners, stairs and any other challenging fixtures. Floors should be protected by floor pads. Wrap furniture blankets around the safe and secure it.
---
Wine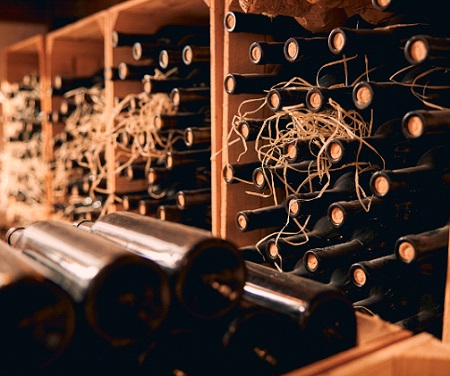 Packing wine bottles need to be packed properly to ensure you do not lose any of your stock. Pack wine bottles in wine boxes with foam insets, bubble wrap or tissue paper. A divided cell box is best for packing wine. You can purchase a wine cell kit from wine shops. All bottles must be sealed and wrapped. You want to pad empty space and secure and label all the boxes. Do not stack the boxes on top of each other. Wine shipping containers are the best to pack wine. The Wine containers have Styrofoam base to hold the bottles and a Styrofoam lid to protect the tops. Wine should always be stored in climate control storage.
---
Pool Tables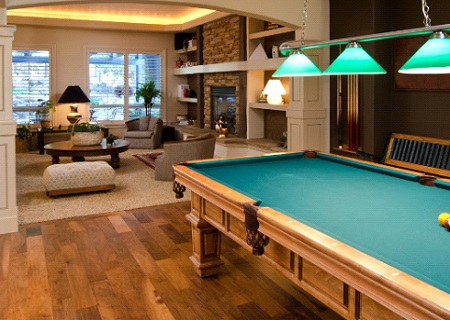 Pool tables need to be dismounted and must be taken apart before the movers arrive. Pool tables can weigh up to 1000 pounds. Professional movers can help you move your pool table and protect your floors and walls.
---
Artwork and Grandfather Clocks

Artwork needs to be custom crated. Keeping your art work crated will prevent damages and scratches. You will need bubble wrap, packing paper, and crates. When moving the art work, keep the pack artwork on its side not flat. The picture will absorb pressure easier on an edge rather than flat. Label all artwork fragile. Custom crating your art pieces and antiques keep them from breaking during the move. A Better Tripp specializes in moving your family's most treasured possessions. Our moving professionals have years of experience handling antiques and heirlooms. We use top grade packing materials and Eco-friendly, air-ride trucks, ensuring that even the most delicate items arrive to their new homes in perfect shape.
---
Garage and Patio Furniture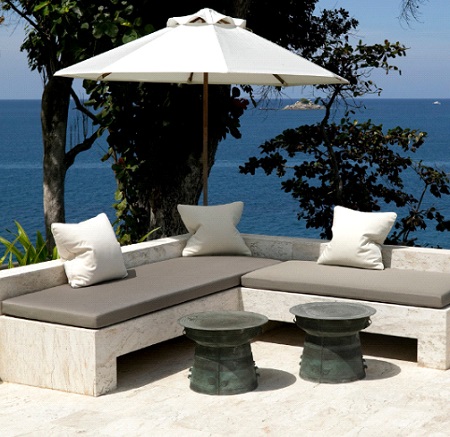 You'll want to clean your patio furniture very well to prevent mildew or mold. Wash all patio furniture with water and detergent and scrub with a brush and rinse. Umbrellas can be washed with mild detergent or an umbrella fabric to clean. The umbrellas should completely dry before going into storage. Fabric cushions can be machine washed or hand washed and dried. Seat cushions should be wrapped in plastic and stored in a bin. An organized and clean garage is the ultimate goal for all of us. Garage be organized by gardening tools, bikes, sports activities, car cleaning supplies, and paints. Hang gardening tools, bikes, and ladders to help give you more space. Remember to have a keep, donate, sell and trash piles. You want to organize all your garage items in bins and label them. Golf clubs and sport equipment should be placed in their bags and secured. Bikes, lawn mowers, tractors and golf clubs should be wrapped properly and the gas empty out. Movers cannot take chemicals, liquids or plants on the truck with them. You will have three piles of keep, donate or throw away. Planogram your new garage for all your items to have a place in your new garage. Moving specialty household items can be moved without stress with proper planning and proper packing.