Moving Timeline-Month Before
The sooner you start packing the less stressful the process will be, especially if you are moving long distance. The more organized you are the more successful the move will be. As soon as you find out your moving date, you will want to start the moving process. You can start packing items that you do not use such as your seasonal items or stored items. An extra bedroom or the garage is a perfect place to store your boxes. You want to decide what items you will move and purge any items you do not want. A floor plan of your new home is great way to visualize where to place your furniture. Important documents such as birth certificates, auto registration, insurance policies and jewelry need to be in a secure place and taken with you. You want to schedule utilities on/off and secure your Movers. You want to make sure you only use registered movers.
---
Moving Timeline-Two Weeks Before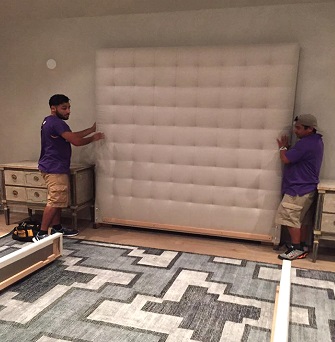 You can start packing up extra rooms and purge. Nick Knacks, linens, table settings books and extra bedding can be packed without being missed. You want to make sure to list contents and room on cartons and pack tightly. Separate breakables and non-breakables and mark breakables as Fragile. Linens should be packed in clean carton and separated with layers of clean paper. Lampshades, and Hanging art should be in separated cartons with bubble wrap. Computers and TV's should be in their original boxes.
---
Moving Time Line-One Week Before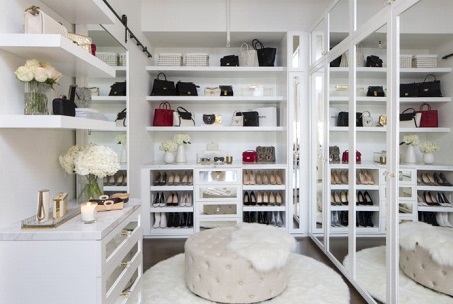 Closets and Kitchen can be started to pack up. Have suitcases packed for each family member to take to the new home with them. You do not want to cook at home the week before so you can start packing up your kitchen. You will want to defrost your fridge also. Call your movers to give them a list of boxes you may need. The kitchen is the hardest room to pack and having professional movers is the most efficient way.
---
Moving Timeline Days Before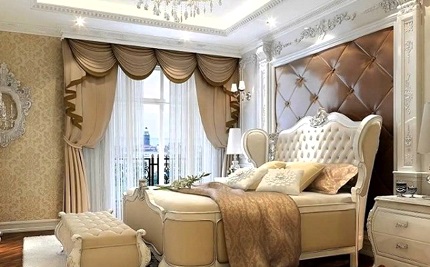 The Bedrooms and bathroom can be started to pack. Mattresses should be packed in mattress boxes and wrapped. Clothing can be packed in Wardrobe boxes. Bathroom items can be packed in clear tubs to prevent spills and see what is packed. Reserve elevators or parking spaces for the movers if needed.
---
Moving Timeline – Moving Day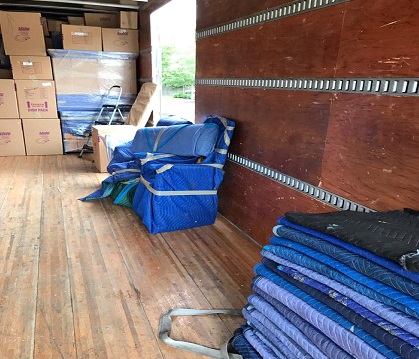 Be ready for your movers. You want to make sure you have a written copy of the Inventory sheet and a copy of the Bill of Lading. You want to remain on the premises until loading is complete. Tour the house to see that nothing is left and check the attic, basement and garage for left items. Set your lighting and air to away settings and confirm utility shut off. Exchange phone numbers with the driver of the moving company. Meet your driver to your next home. A floor plan will help you to place all the furniture where you want it and start moving in.