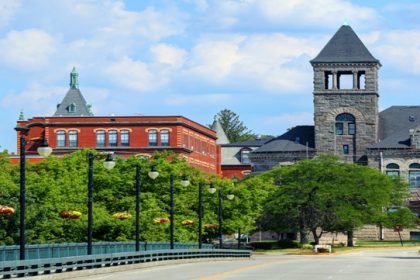 Rhode Island, the smallest state in the United States, is often referred to as the "Ocean State" due to its extensive coastline. It's known for its charming colonial architecture, picturesque seaside towns, and beautiful beaches. Providence, the capital city, is home to several universities and a lively arts scene. The state's history is deeply intertwined with America's colonial past, and it played a significant role in the American Revolution. With a mix of coastal beauty, historical significance, and a strong sense of community, Rhode Island offers a unique and inviting atmosphere.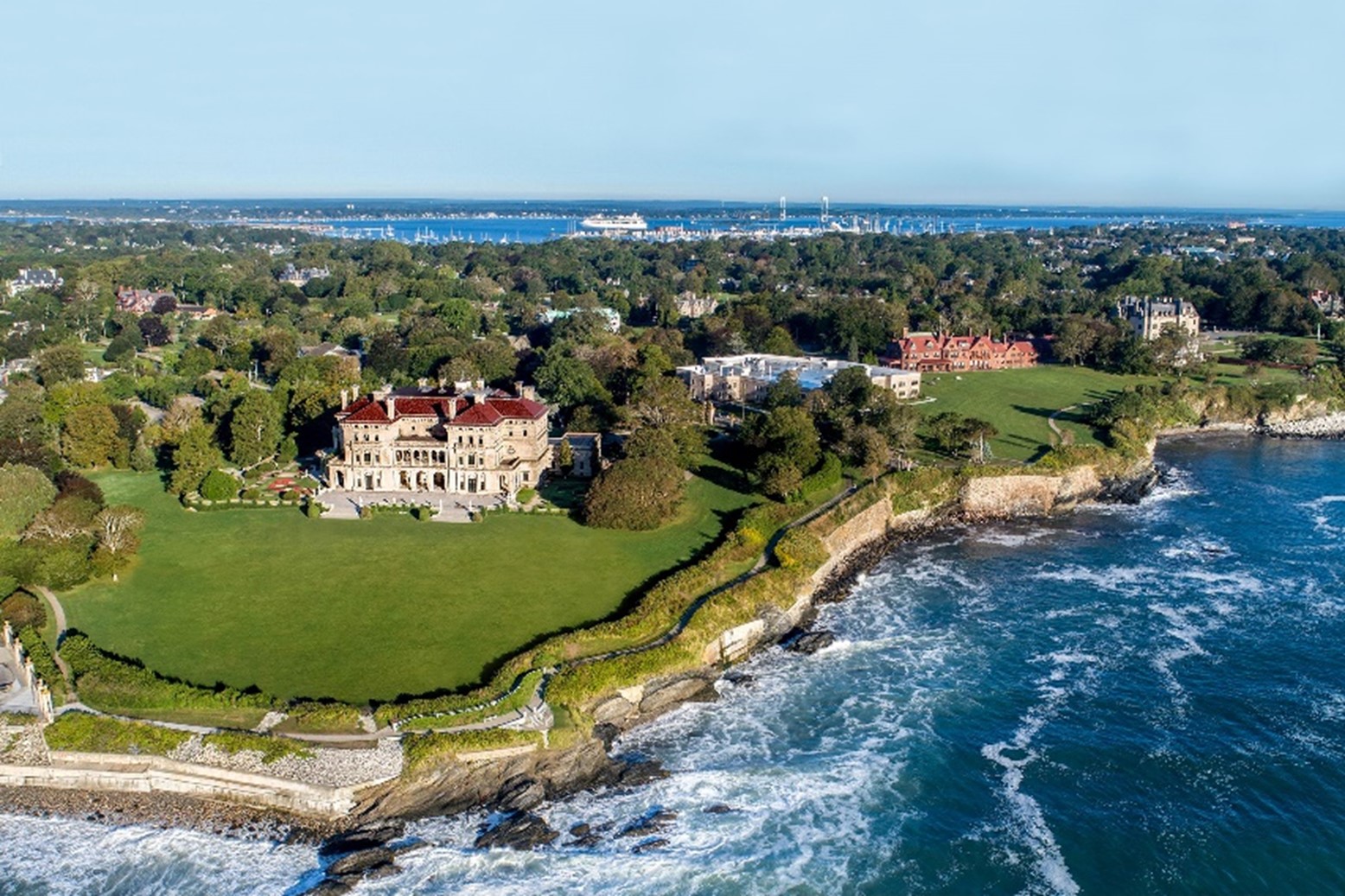 Housing
You want to research the different neighborhoods and towns in Rhode Island to find the one that suits your needs. Whether you're looking for a suburban area, a city atmosphere, or a coastal town, Rhode Island has a variety of options. The average price for a home in Rhode Island is $331,000. The capital city of Rhode Island, Providence offers a mix of urban amenities and historic charm. It is home to several renowned universities Newport – Known for its picturesque waterfront, Newport is a popular tourist destination with stunning mansions, beautiful beaches, and a bustling downtown area. It also offers a variety of cultural and recreational activities. Barrington – Located in the eastern part of the state, Barrington is a quiet suburban town with a strong sense of community. It has highly rated public schools and is known for its beautiful waterfront properties. East Greenwich – Situated on the western side of Narragansett Bay, East Greenwich is a charming town with a historic Main Street lined with shops and restaurants. It has a strong sense of community and offers a high quality of life. Narragansett – A coastal town with beautiful beaches and a vibrant surfing culture, Narragansett is a great place to live if you love the ocean. It also has a lively downtown area with shops, restaurants, and entertainment options.
Cost of Living
Rhode Island can be a bit expensive compared to other states, especially when it comes to housing and taxes. You want to budget accordingly and factor in the cost of living when planning your move. Rhode Island ranked 26th most expensive and 30th best state to live in the United States. The average salary is $83,000.
Employment
Before moving, it's a good idea to research the job market and potential employment opportunities in Rhode Island. The state has a diverse economy, with industries such as healthcare, education, tourism, and technology.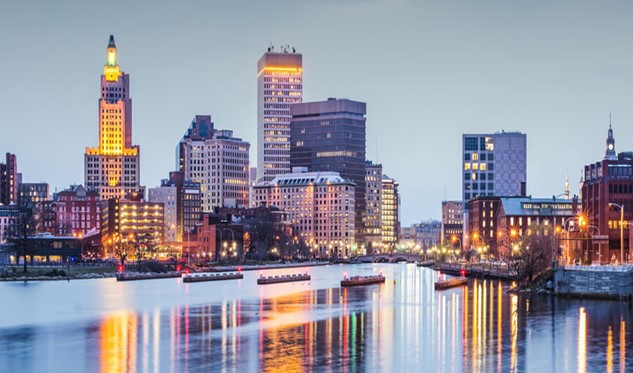 Cultural Attractions
Rhode Island has a rich cultural heritage, with museums, art galleries, and historical sites throughout the state You will want to explore the many cultural attractions, such as the RISD Museum in Providence or the Newport Mansions. You can enjoy enjoying fresh produce, locally-made goods, and pick-your-own fruits at farmers' markets and orchards around the state. Outdoor festivals, fairs, and cultural events are held to celebrate the local community and heritage. Sightseeing of exploring historic sites like the Newport Cliff Walk, where you can enjoy stunning ocean views while walking past iconic mansions.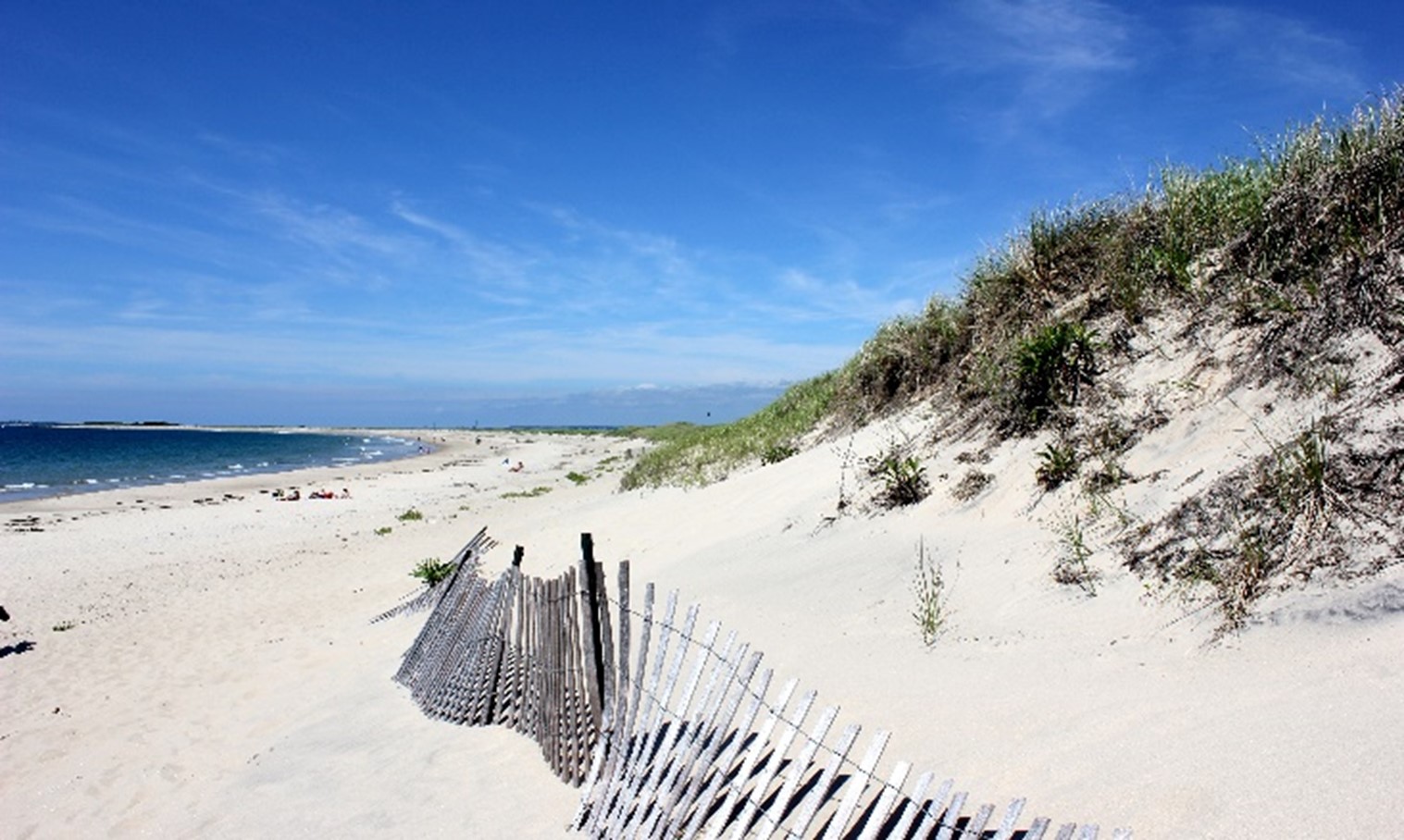 Outdoor Activities
Rhode Island is known for its beautiful coastline, so take advantage of the many outdoor activities available. From beaches and hiking trails to boating and fishing, there's something for everyone to enjoy. You can even golf on the sandy beaches. Beach Fun of enjoying sunbathing, swimming, and water sports at popular beaches like Narragansett Beach, Misquamicut State Beach, and East Matunuck State Beach. Beavertail State Park, Colt State Park, and Lincoln Woods State Park is great for hiking, biking picnicking, and wildlife observation. Water Activities include kayaking, paddle boarding, or sailing on the various waterways. Fishing can be enjoyed by freshwater and saltwater fishing. Boating and Cruises are great to explore the coastlines, lighthouses, and marine life, including seal-watching tours. Rhode Island is a beautiful state with a rich history and plenty of things to do.