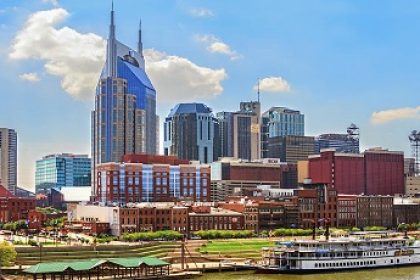 Tennessee is the 16th most popular sate in the country with its vibrant cities, famous Appalachian Mountains, world class dining, and greatest city for music lovers. Tennessee is known as the state of country music. The state of Tennessee stretches from the Appalachian Mountain of North Carolina all of the ways to the border of the Mississippi River. Tennessee is referred to as the Volunteer State. The Volunteer state was a nickname from the Civil War of 1812 where residents decided to stand up and volunteer after the war. Nashville is the capital of Tennessee.
---
Weather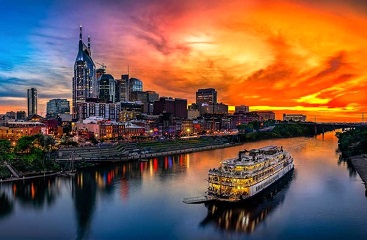 The Weather is mild in Tennessee for most of the year. Residents will find summers to be warm, falls to be glorified with fall foliage and winters to be chilly. Fall colors are stunning in Tennessee by displaying orange and yellows in the trees which makes a beautiful autumn.
---
Housing
Home prices are affordable compared to other parts of the country. The median home price in the state is $200,000 with a 20 per cent down payment. The best cities to live in Tennessee are Nashville, Brentwood, Franklin, Germantown, Hendersonville, Spring Hill, Knoxville, Johnson City and Memphis. Tennessee cities are booming especially Nashville.
---
Cost of Living
There is no state income tax. The state does tax all incomes from interest from bonds and stocks interest and dividend earnings. Tennessee has one of the fastest growing job markets in the United States. Nashville was named as one of the top spots for finding a job. Auto Zone, FedEx, Dollar General, HCA and Cracker Barrel headquarters are there. Tennessee has low property tax too. Healthcare is top notched in Tennessee with the Vanderbilt University Medical Center, University of Tennessee Medical center and Baptist Memorial Hospital. Median income is $50,000, and unemployment rate is 5%. Tennessee has one of the larges growing job markets in the United States.
---
Colleges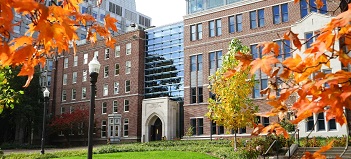 Tennessee has one of the prestigious universities including Vanderbilt University which is an Ivy League school. The University of Tennessee, University of Memphis and Belmont University are some of the top universities in Tennessee. If your child graduates from a Tennessee high school, your child has a chance to attend a Tennessee community college for free.
---
Culture and Society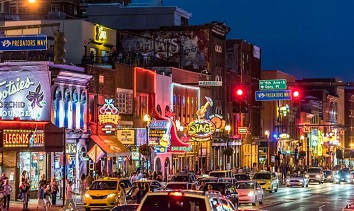 The city of Nashville is known as the greatest city for music lovers. Country, jazz, blues, gospel and southern rock is part of the music city. Elvis Presley, Johnny Cash, Hank Williams, BB King, Loretta Lynn, Aretha Franklin and Dolly Parton are the music legends that were part of Music City. The Country Music Hall of Fame, the CMA Music Festival and the Grand Ole Opry are the famous record producing companies in Nashville. Music festivals, music venues and live performances make up the beautiful music city. Tennessee whiskey is known as Jack Daniels whiskey. Festival and fairs are big in Tennessee. Dollywood and Graceland are in Tennessee. Tennessee barbecue means dry-rubbed ribs.
---
Recreation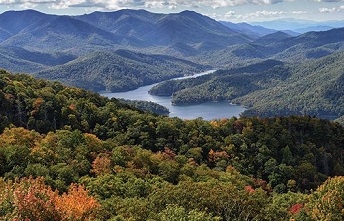 The Great Smoky Mountains are right outside. The Great Smokey Mountains are a subrange of the Appalachian Mountains. Tennessee has the best hiking trails, waterfalls, scenic drives and comping sites. The Great Smokey Mountains are homes to wildlife of black bears, elks, coyote's foxes and bobcats. Tennessee has more than 10,000 caves to explore. The caves host Native American remains and remains of miners back in the Civil War. Tennessee with their famous Appalachian mountain range, low cost of living, music atmosphere and diverse cities makes it an interesting place to call home. Southern charm is displayed with smiles and hellos when waking around. Tennessee is a diversified state with an energetic, musical city, family life suburbs or a quiet scenic mountain town is a great place to call home.