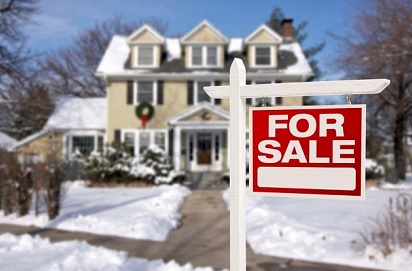 Timing
Timing is very important to plan your move during the Holidays. Travel time during the holidays can be very busy. Limited accessible road passages need to be considered during winter storms in the North. Super Saturday Black Friday, Thanksgiving and the week before Christmas are a very busy season time to move and travel.
Weather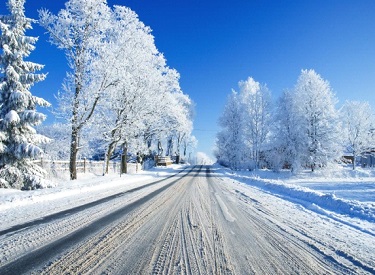 Utilities all need to be turned on before you move in your new home. Electricity and heat are a must. Winterizing your home is very important too especially in the North. You want to salt your walkways, and driveways, cover pipes, and cover plants that are needed. Replace Weather-stripping around your doors. You need to prepare your new home and old home if it has not sold. Your car 's tires need to be checked, wipers working, and lights on the car are working Consider getting snow tires or four wheel drive if needed. Check your battery, anti-freeze mixture, and have car stocked with emergency supplies.
---
Budget
Budgeting is very important during the holiday. You have gift buying and travel expenses which can become costly. Local liquor stores have great glass boxes to utilize. Hiring a mover can give you the best cost efficiency and professionalism help you need.
---
Packing
Winter clothes, emergency first aid kit, flashlights, birth certificates, driver's license, medicine, gloves and hats are great items for you to take personally. You could also pack with you blankets, bottled water, cell phone chargers and road salt.
---
Security System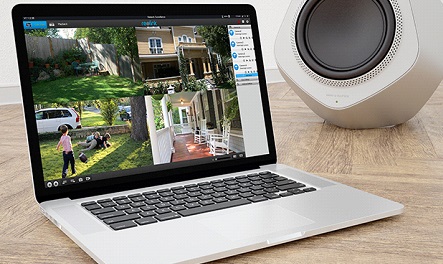 Holidays are the biggest times for burglaries. Security System of an alarm, cameras, lights and guard dogs are great to have in your home. Lights that are on timers are great deterrents for burglaries. Lock all your windows and garage door. Lock up your ladder and light up the landscape. Buy a home safe if needed to lock up your values. Make sure you change your address. You can send Christmas cards with your new address change to tell all your friends and family.
---
Donations
Donations are great during the Holidays. Good Will Salvation Army and Habitat for Humanity are always in need for clothes, food, and household goods. Animal shelters can use old towels, dog shampoo, and Clorox. Tax donations are great for the end of the year deductions.
---
Holiday Packing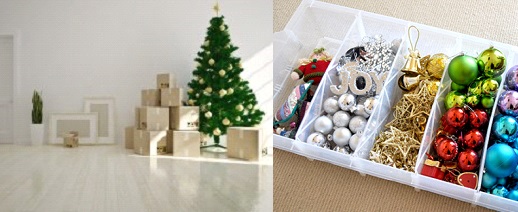 Pack up Christmas décor and gifts separately in order to find them quickly. You want these boxes up in front of the moving van. Holiday wardrobe needs to be packed separately too in order to get to them. Christmas lights, ornaments, Holiday dinnerware, wreaths, trees, and Holiday gift wrap all should be packed together. Christmas lights can be wrapped on a piece of cardboard from tangling,. Wreaths do well in wreath boxes. Holiday paper works well in waterproof bins. Ornaments pack well in ornament boxes or egg cartons. A Christmas tree needs a storage bag. Playing Holiday music will keep you in the spirit as your pack and unpack your Holiday items.