Thanks to all of the other volunteers who came out to Windwood Presbyterian Church and helped our team with the charity drive. We're honored to have spent the past 10 holiday seasons helping out this great cause.
Operation Christmas Child is an annual charity drive for Samaritan's Purse, a Christian-based organization that has helped needy children for over 40 years.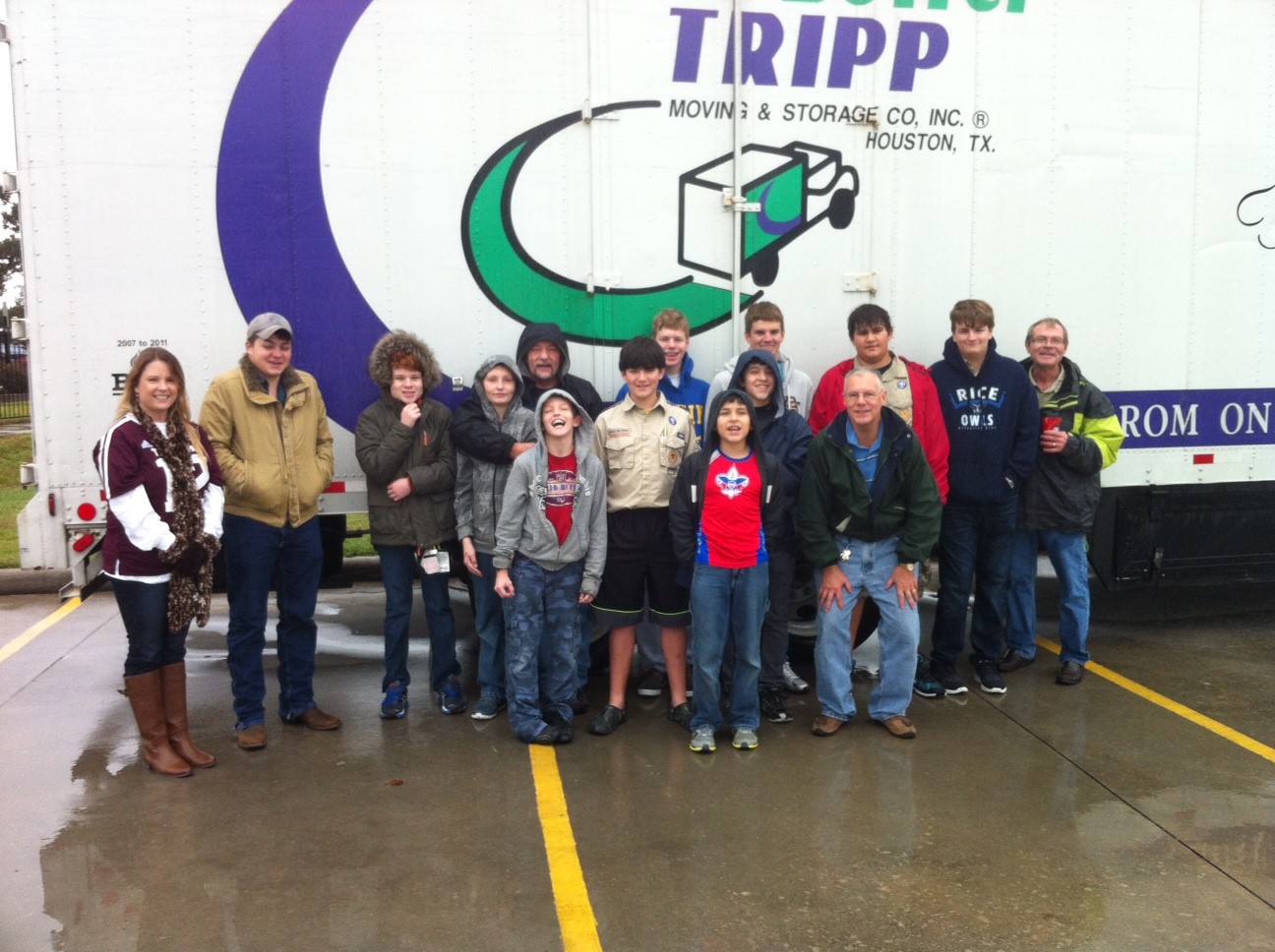 Read more about our work with Operation Christmas Child.