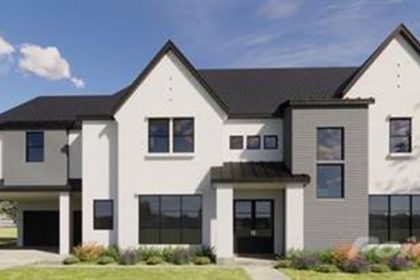 In recent years, there has been a growing trend of people moving into homes with apartments. This new housing option provides individuals with the opportunity to live in a single-family home while also having an apartment attached or located within the property.
There are several reasons why more people are opting to live in homes with apartments. One of the primary reasons is for financial reasons. Renting out the apartment can help offset the cost of the mortgage, making it more affordable for the homeowner. Additionally, homeowners can also enjoy the tax benefits of owning an investment property.

Another reason why people are choosing homes with apartments is for the flexibility and potential for multi-generational living. Having an apartment within the home allows for adult children, aging parents, or other relatives to live in close proximity while still maintaining their own independence and privacy. This can lead to a stronger sense of community and support within the household.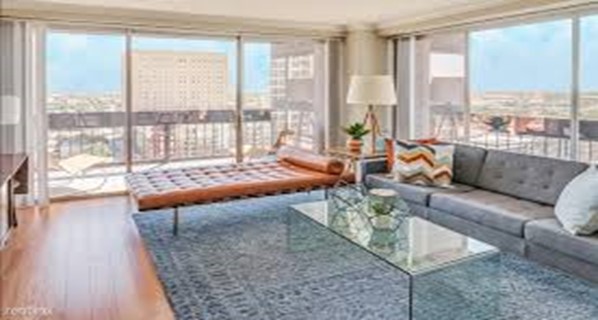 Homes with apartments also offer the potential for additional income opportunities. Homeowners can choose to rent out the apartment on a long-term basis or utilize platforms like Airbnb to generate extra income. This can be especially appealing in areas with high demand for short-term rentals, such as near tourist attractions or universities.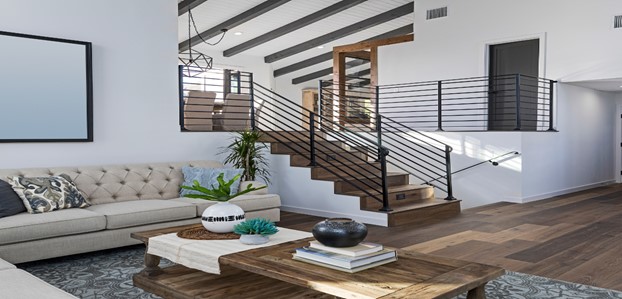 In terms of design, homes with apartments can range from separate units with their own entrances and amenities to integrated living spaces within the main home. The design can vary depending on the specific needs and preferences of the homeowner, as well as local zoning and building regulations. Many modern apartments incorporate open floor plans that combine living, dining, and kitchen areas. This design creates a sense of spaciousness and promotes better flow and interaction. Minimalism focuses on simplicity and functionality. It often features clean lines, neutral colors, and clutter-free spaces, making it suitable for smaller apartments.
It is important to note that not all homes are suitable for apartments. Factors such as lot size, zoning restrictions, and building codes can determine whether or not a home can be converted into a multi-unit property. Before purchasing a home with an apartment, it is essential to consult with a real estate agent or local authorities to ensure that the property meets all legal requirements.
Overall, the rise in popularity of homes with apartments reflects the changing needs and preferences of homeowners. This housing option provides financial benefits, fosters multi-generational living, and offers potential income opportunities. As more people seek affordable and flexible housing solutions, homes with apartments are likely to continue to be an attractive option.